A 3-year-old Florida boy fatally shot himself Tuesday using a gun he found in the bedroom that he shared with his uncle.
Jadarrius Speights was alone when he accidentally discharged an "unsecured 9mm handgun" left in a backpack that belonged to his uncle, according to the Hillsborough County Sheriff's Office.
Police arrested the boy's uncle, Jeffrey D. Walker, 29, Tuesday night and charged him with culpable negligence. Walker purchased the weapon at a Tampa Bay area gun shop and does possess a concealed weapons permit, according to authorities.
The boy's parents, Jasmine Bell, 21, and Trentin Speights, 22, were in their bedroom when the shooting happened.
Speights passed away after emergency responders rushed him to Florida Hospital Tampa.
Also on Tuesday, a 7-year-old boy in northeast Houston was shot by his 5-year-old brother when their mother stepped away while the boys bathed. The older boy is expected to recover.
On Saturday, a 13-year-old boy shot his 6-year-old sister with a handgun they found in their Florida home. The girl was in critical but stable condition.
Before You Go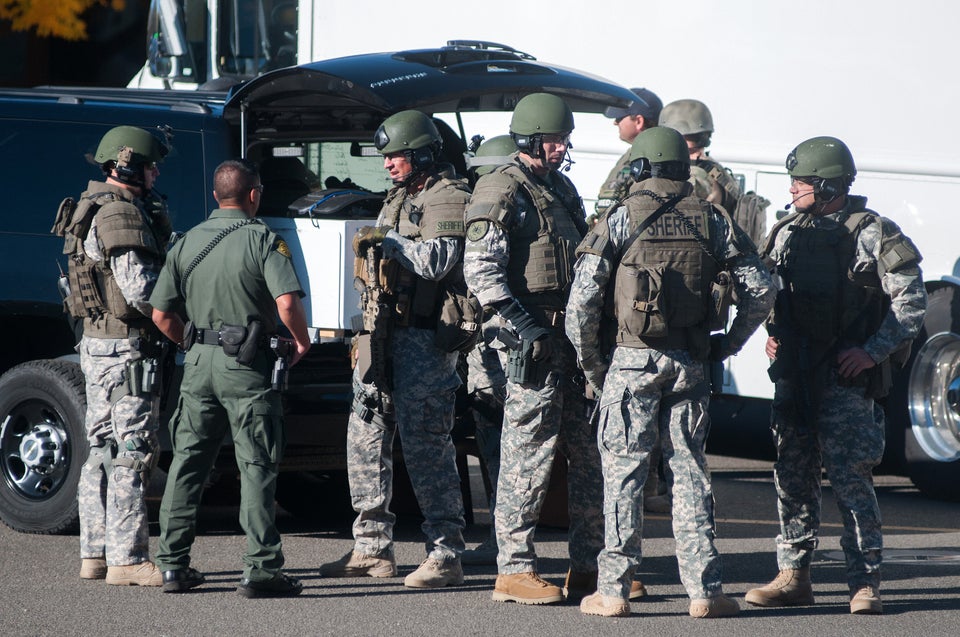 Shootings In America
Popular in the Community