Wednesday a Florida Judiciary Committee approved the Prenatal Nondiscrimination Act, requiring doctors performing abortions to sign an affidavit that the procedure is not based or gender or race, with a $10,000 penalty if such an abortion is performed.
The bill holds that "women are a vital part of American society and culture and possess the same fundamental human rights and civil rights as men" and cites a "growing sex-determination niche industry" that leads to female infanticide.
When HuffPost Miami spoke with Rep. Charles Van Zant (R-Keystone Heights), who sponsored the bill, he was unable to provide specific cases when abortion was performed based on either sex or race, or any examples of a growing "sex-determination niche industry."
Meanwhile some Republicans were uncomfortable with the measure during the committee hearing.
Last year, Rep. Trent Franks (R-Ariz.) introduced the Prenatal Nondiscrimination Act to ban sex- and race-selective abortions on the federal level. It failed shy of 30 votes.
The Prenatal Nondiscrimination Act is just one of four bills concerning women and their wombs before the 2013 Florida Legislature.
The Infants Born Alive bill requires doctors to provide reasonable medical treatment and health care to infants born alive during a botched abortion procedure. It has been approved by both the Health Quality and Criminal Justice subcommittees in the House.
And the Offenses Against Unborn Children Act provides that anyone who commits a criminal offense that results in harm to an "unborn child" is responsible for a separate, additional offense from the one committed against the mother. The House Judiciary Committee approved the bill, 12 to 4, on Wednesday.
Related
Before You Go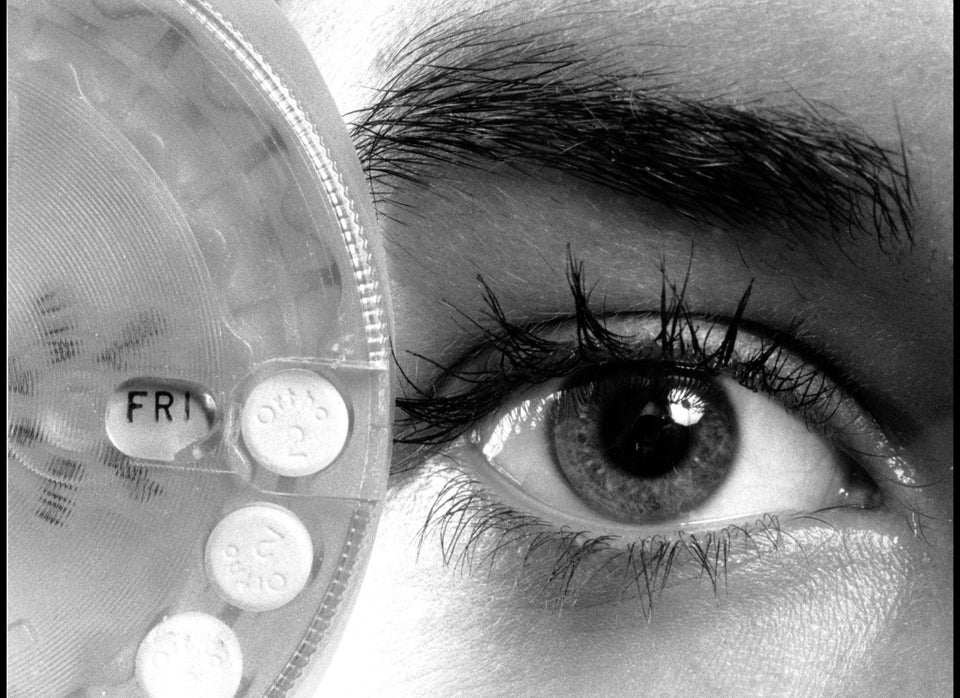 Lies GOP Tells About Women's Bodies
Popular in the Community