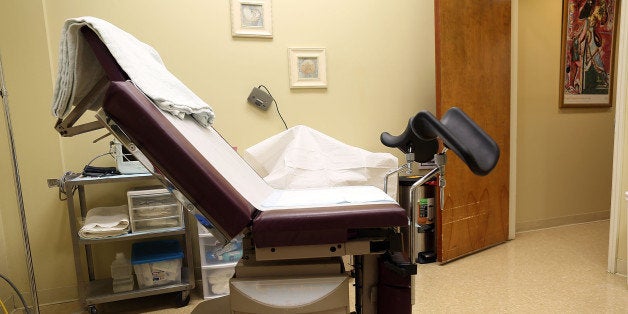 A Florida judge on Tuesday blocked a new state law that requires Floridians seeking abortions to wait 24 hours before being able to undergo the procedure.
Chief Circuit Judge Charles Francis blocked the law just one day before it would have taken effect. He wrote in his injunction that state officials had presented no evidence "that a 24-hour waiting period with the accompanying second trip necessitated by the same is not an additional burden on a woman's right to privacy under the Florida's Right of Privacy Clause."
The Florida chapter of the American Civil Liberties Union and the Center for Reproductive Rights filed a lawsuit one day after Scott signed the bill, arguing that it violated the right to privacy under the Florida constitution by placing additional burdens in the way of accessing the procedure.
"Women are fully capable of making thoughtful decisions about their lives, families, and health care, and this ruling will keep them from being second-guessed or delayed by politicians who presume to know better," said Autumn Katz, staff attorney at the Center for Reproductive Rights, in a statement responding to Tuesday's decision. "We will continue to fight this demeaning law until the courts permanently strike it down and ensure no Florida woman is ever forced to wait for purely political reasons to get the health care she needs."
Republicans generally support mandatory waiting periods, arguing that they give patients more time to gather information and consider their decision to have an abortion. Democrats oppose such laws, believing that they are patronizing, have no medical justification and require additional expenses for child care and travel.
Unlike some states, the Florida law required two separate in-person meetings with a medical provider within the 24-hour waiting period. Twenty-four hours is the most common waiting period in states that have similar laws in place, according to the Guttmacher Institute, though a number of states have recently moved towards enacting 48 and 72-hour waiting periods.
Travel constraints are frequently cited by abortion-seeking patients as a reason for delaying the procedure. A 2014 study, for instance, found that costs and travel were the top two reasons preventing women from arriving at a clinic earlier in their pregnancy.
The bill Scott signed had been amended to let doctors waive the waiting period for survivors of rape, incest, domestic violence and human trafficking if the patient seeking the procedure provides documentation backing their request for an exemption. Florida already required an "informed consent" briefing before patients can obtain the procedure.
This story has been updated to include a quote from Curtis' injunction.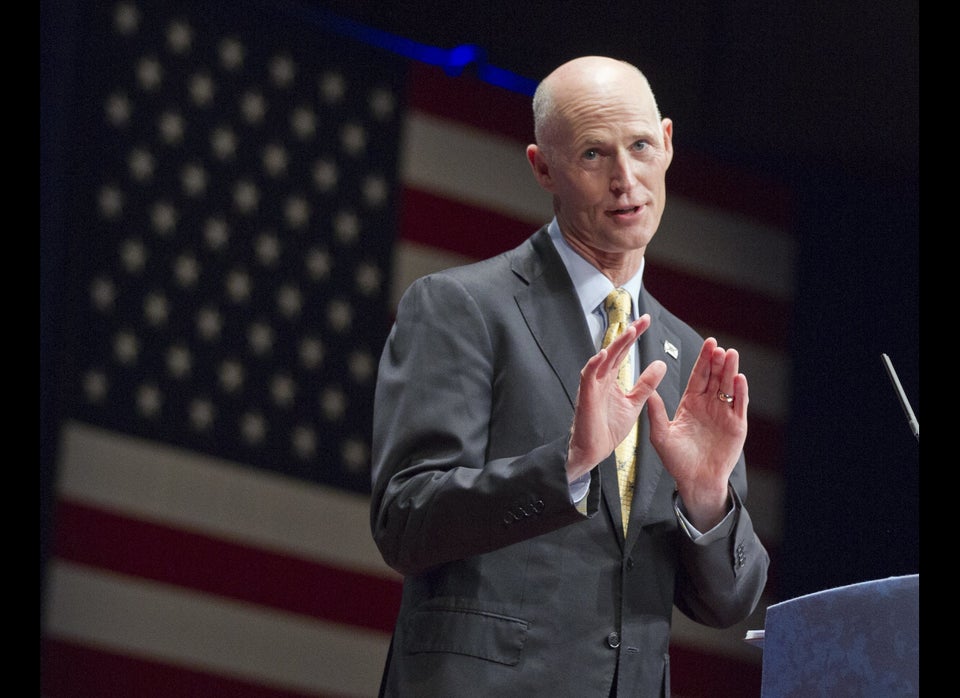 Rick Scott Controversies
Popular in the Community