An algae scourge in a cherished Florida lagoon is likely killing manatees.
Eight manatee carcasses have been found in Brevard County's Indian River Lagoon since the end of May, the Orlando Sentinel reports.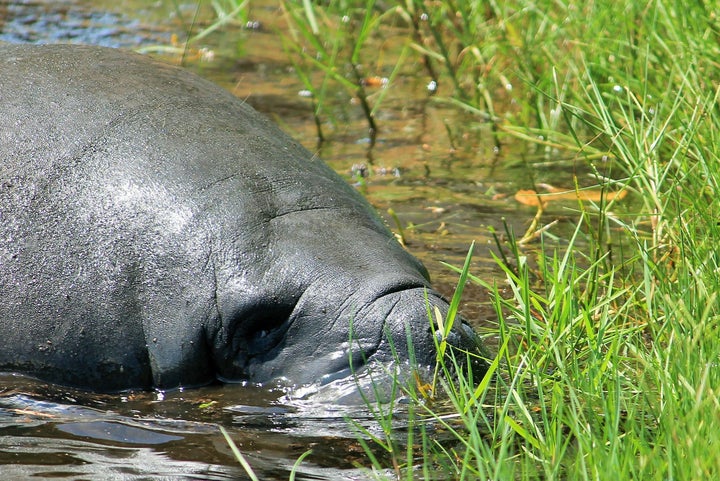 "We are still narrowing down the cause, but the hypothesis is still that the change of vegetation that the manatees are eating makes them to susceptible to complications in their guts," Martine de Wit, a veterinarian with the Florida Fish and Wildlife Conservation Commission, told the outlet. "It gives them acute shock."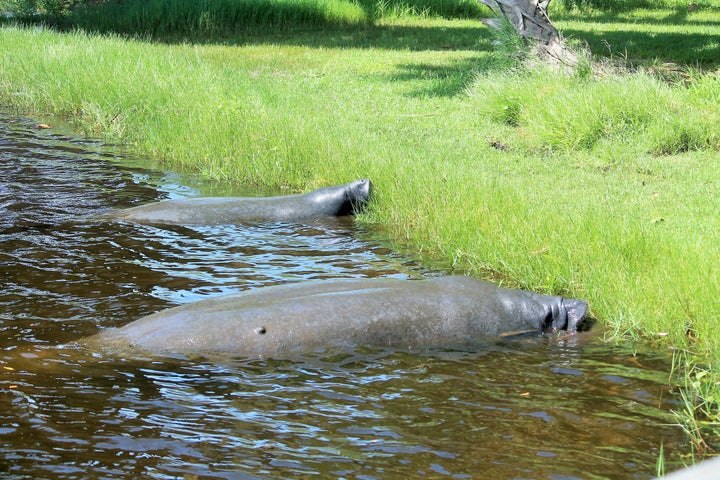 The deaths appear to be a resurgence of a grim series of manatee deaths that occurred in the area between 2012 and 2015, according to the Tampa Bay Times. More than 150 manatees were found dead in a trend that began after a bloom of algae turned lagoon waters a dark brown color, killing off the sea grass that the manatees eat. Without their usual grass, manatees began eating red seaweed.
Both the most recent dead manatees and the ones that died between 2012-2015 had guts filled with the seaweed, with not much sea grass.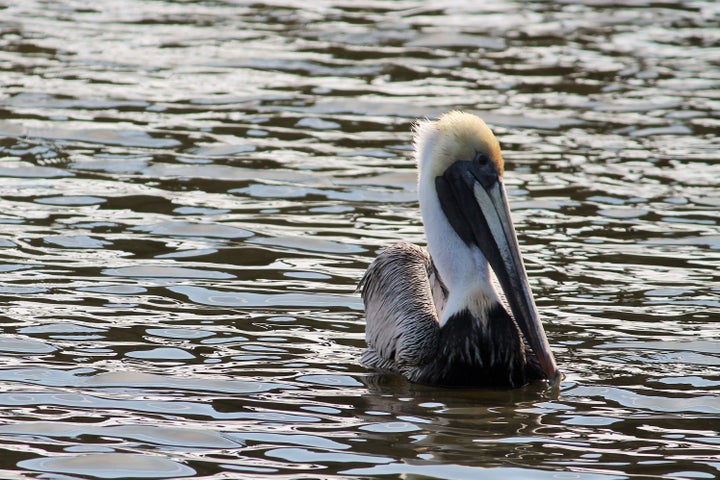 The Indian River Lagoon, an estuary that stretches more than 150 miles along the east coast of Florida, is one of the most biologically diverse estuaries in North America, home to around 50 threatened and endangered species. Earlier this year, the U.S. Fish and Wildlife Service proposed changing the classification of the West Indian Manatee from "endangered" to merely "threatened."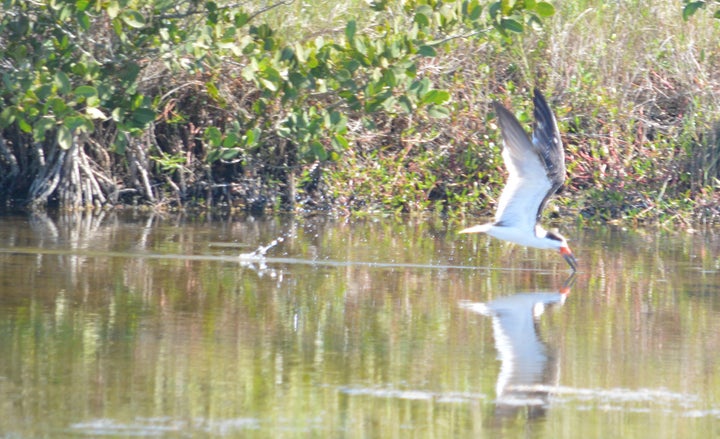 The recent algae bloom is not the same as the toxic blue-green algae bloom that led Governor Rick Scott to declare a state of emergency in South Florida at the end of June. That bloom, which spread across 33 square miles in the state's Lake Okeechobee, can be seen from space.
Support HuffPost
The Stakes Have Never Been Higher
Related
Before You Go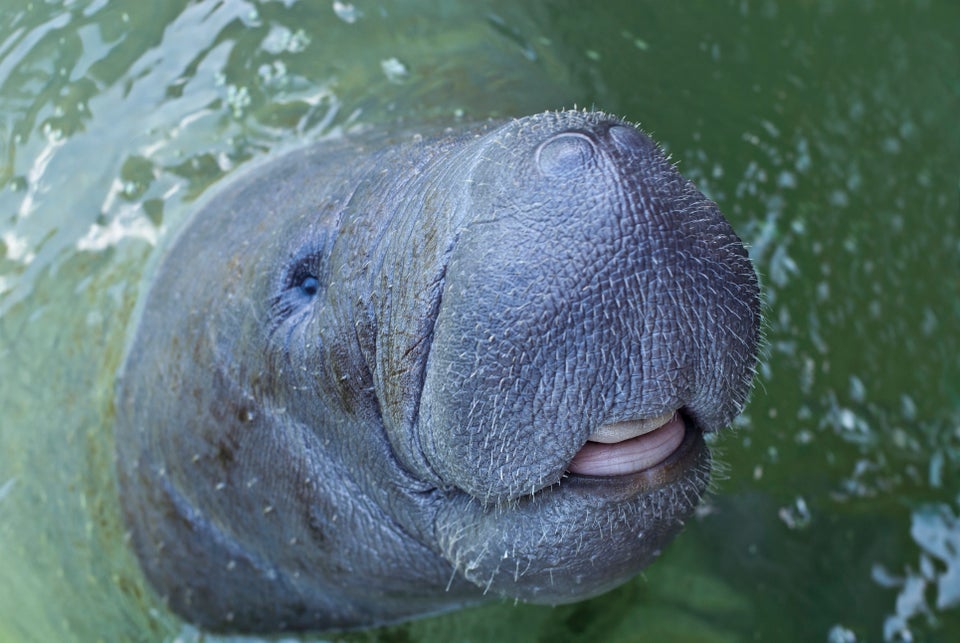 Marvelous Manatees
Popular in the Community