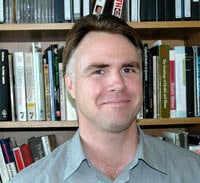 James Tracy may finally lose his job. 
Tracy, a tenured professor at Florida Atlantic University in Boca Raton, has claimed on his "Memory Hole blog" that virtually every major mass shooting or terror attack, including 9/11, Sandy Hook and San Bernardino, was fake. Sometimes he throws in some denialism about global warming, and promotes books like Nobody Died At Sandy Hook. None of that has caused much trouble for him at work.
But this week, he may have gone too far. Lenny and Veronique Pozner, parents of a child killed in the Sandy Hook school shooting, accused Tracy of leading a harassment campaign against them. 
Florida Atlantic, a public school where Tracy has taught since 2002, on Wednesday confirmed it has begun the process to revoke Tracy's tenure and fire him. 
The university declined to comment on what prompted the "Notice of Proposed Discipline -- Termination" against Tracy. The professor has 10 days to respond before "final action may be taken."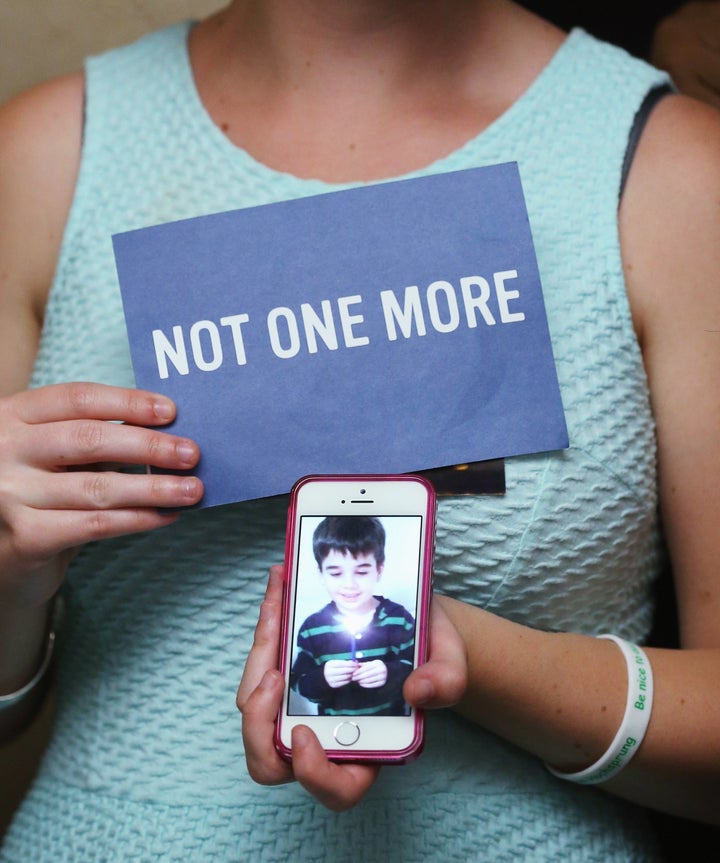 The Pozners wrote in a Sun Sentinel commentary on Dec. 10 that Tracy demanded that they send him a certificate to prove their child was dead, and documentation showing they were parents. The Ponzers said they have tried to prevent photos of their son from being used by conspiracy theorists like Tracy. They filed a police report accusing Tracy of harassment. 
More recently, Tracy has suggested the terrorist attacks in San Bernadino and Paris were "manufactured" with actors. The mass shooting at an Oregon community college was a CIA "false flag" operation, Tracy said. 
Tracy also hosts guest blogs from contributors with similar ideas. One recent post labels as "illusions" the Oklahoma City bombing, 9/11, London's 7/7 bombings, the Madrid train bombings, Osama bin Laden's killing, the 2011 Norway attacks, Charlie Hebdo, the Boston Marathon bombing, Sandy Hook, the assasination of JFK, RFK, MLK, Pearl Harbor, the World War I sinking of the British ship Lusitania, the 1898 explosion of the USS Maine, the Gulf of Tonkin, Israel's 1967 attack on the Navy's USS Liberty, the Colorado movie theater mass shooting, and the Charleston church shooting.
Florida Atlantic reprimanded Tracy in 2013 for failing to sufficiently note on his blog that his views did not represent those of his employer.
Noah Pozner was one of 20 children killed in the Sandy Hook massacre. He was 6.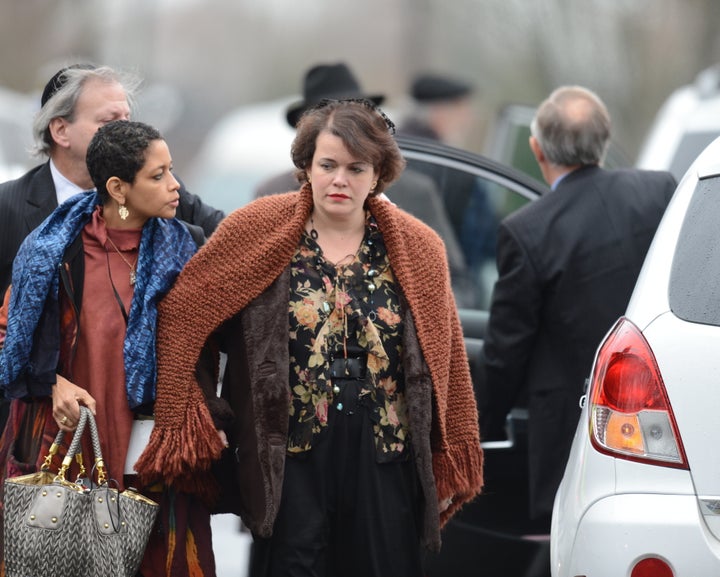 Calling all HuffPost superfans!
Sign up for membership to become a founding member and help shape HuffPost's next chapter