Feuerstein made the request himself, and when Cut The Cake owner Sharon Haller refused, she said threats started pouring in.
"He wanted us to put a hateful message on a cake, and I said, 'We're not gonna do that,'" Haller told Orlando news station WKMG Local 6, adding, "We started getting some hundreds of phone calls and making very nasty and negative gestures towards our business, towards us."
"I believe that tolerance should be a two-way street," he said in a video posted on his Facebook page. "But now it is that there are news outlets around this nation that are trying to paint me and others like me -- because we're Bible-believing individuals -- to be bigots and full of hatred, when we're simply pro-freedom."
Neither Haller nor Feurestein immediately responded to a request for comment.
Watch Feurestein's full video below:
Before You Go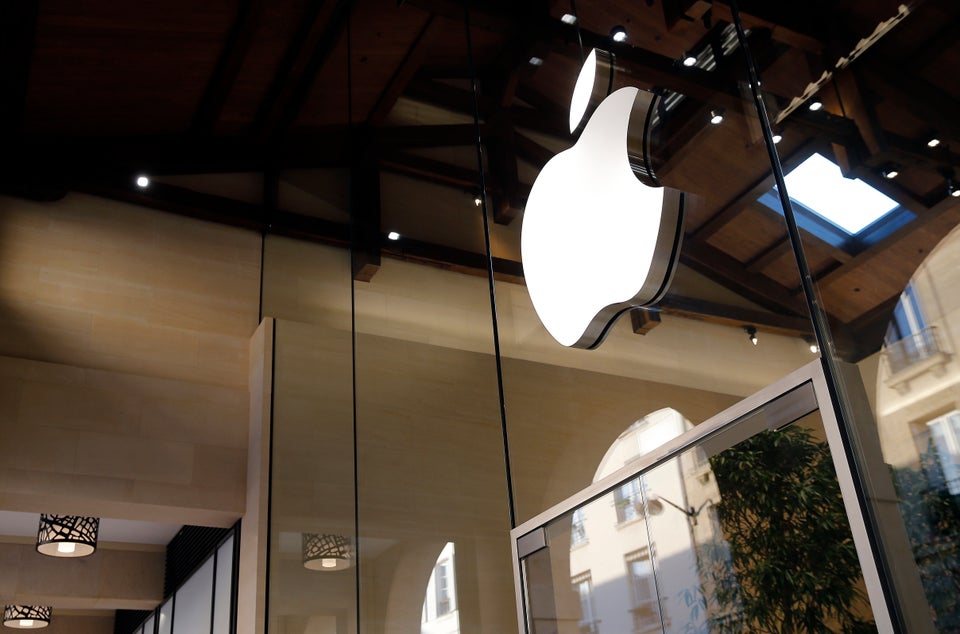 21 LGBT-Friendly Products And Companies
Popular in the Community