 Florida has issued an order that will prevent residents from finding out how they can sign up for expanded subsidized health insurance at county health departments.
The directive bans the outreach activities of "navigators," or counselors hired under the Affordable Care Act to help low-income, uninsured residents sign up for the state's expanded insurance program.
The order from Deputy Health Secretary C. Meade Grigg went out late Monday to the 60 local health department directors across the state.

Grigg declined to comment on the directive. But health department spokeswoman Ashley Carr said there was a need for "clarity" and "a consistent message" across the agency.

"Navigators are not acting on behalf of the [Florida] Department of Health and this program has raised privacy concerns due to the consumer information that will be gathered for use in a federal database," Carr wrote in a statement.
But federal representatives insist such fears are unfounded. Fired back HHS spokeswoman Joanne Peters: "Contrary to Gov. Scott's statements, consumers will never be asked to provide their personal health information to the marketplace, whether through a navigator or not. There is no such database of American's health information, and multiple independent fact checkers have debunked this claim."
Florida's resistance to the Affordable Care Act is steadfast: It acted as lead plaintiff in an unsuccessful suit to stop the law, and in lieu of accepting an estimated $5 billion in federal grant money each year to expand Medicaid to more than a million Floridians, the state's conservative House instead insisted on using state funds to expand a private program to just 130,000 residents. Florida declined to set up its own state exchange for individuals and small businesses, and then relaxed Tallahassee's ability to regulate rates in the state -- an important consumer protection -- as it ceded control of its exchange to the federal government.
Florida has also refused to advertise the availability of the new program on October 1 even as it bars navigators from helping people sign up at county health centers.
Related
Before You Go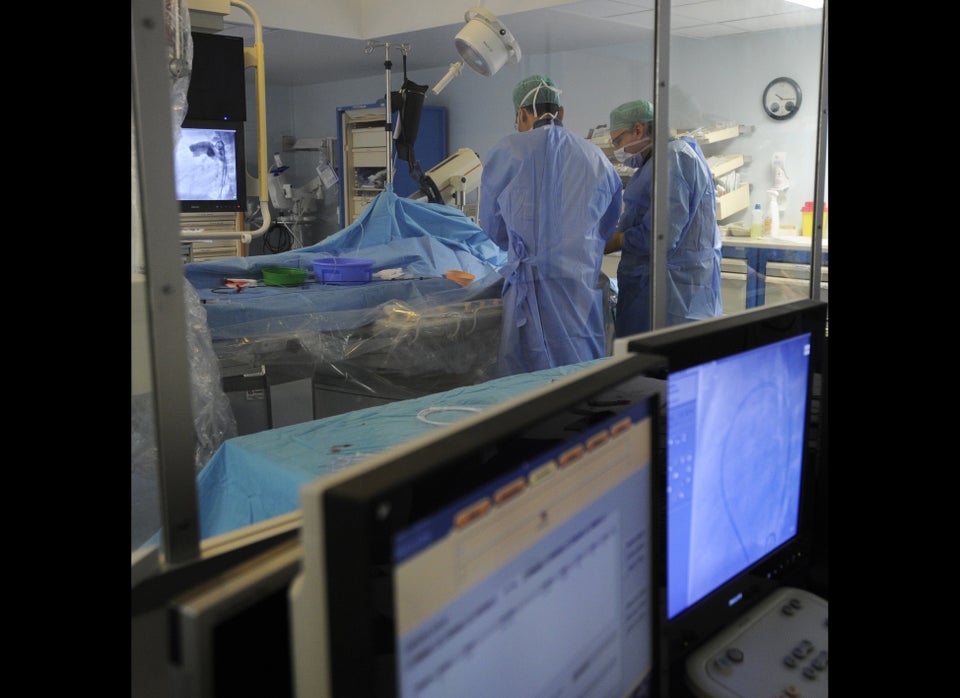 Lies And Distortions Of The Health Care Debate
Popular in the Community