 After 38 years of state protection, the Florida black bear is joining a list of more than 60 animals that have been removed from the state's endangered species list.
The Florida Fish and Wildlife Conservation Commission (FWC) voted unanimously on Wednesday that the species had regained a healthy population and is no longer in peril. Seven black bear management units will monitor the animals.
According to FWC's 2011 Biological Status Review, the black bear's population has increased from a mere 300 in the 1970s to more than 3,000. Most live in the Ocala National Forest.
However, the commission was met with opposition from wildlife advocates. Matthew Schwartz, executive director of the South Florida Wildlands Association, was one of many who voiced a fear that the black bear is in danger because of a loss of habitat.
"I'm not happy," he told HuffPost Miami. "I thought at least one commissioner would see the logic of keeping the listing."
With the commission's new management plan for the bear, a large focus will be on maintaining its habitat. However, Schwartz feels they didn't even do this for the black bears when they were on the endangered species list.
"They have been on the sidelines as development after development has gone into [the bears'] habitat," he said. "Habitat doesn't come back. Once it's been developed, you can't turn back the clock."
"We'll see if they're going to step up to the plate and protect those places and get involved with those developments."
PHOTOS: Black bears around the world: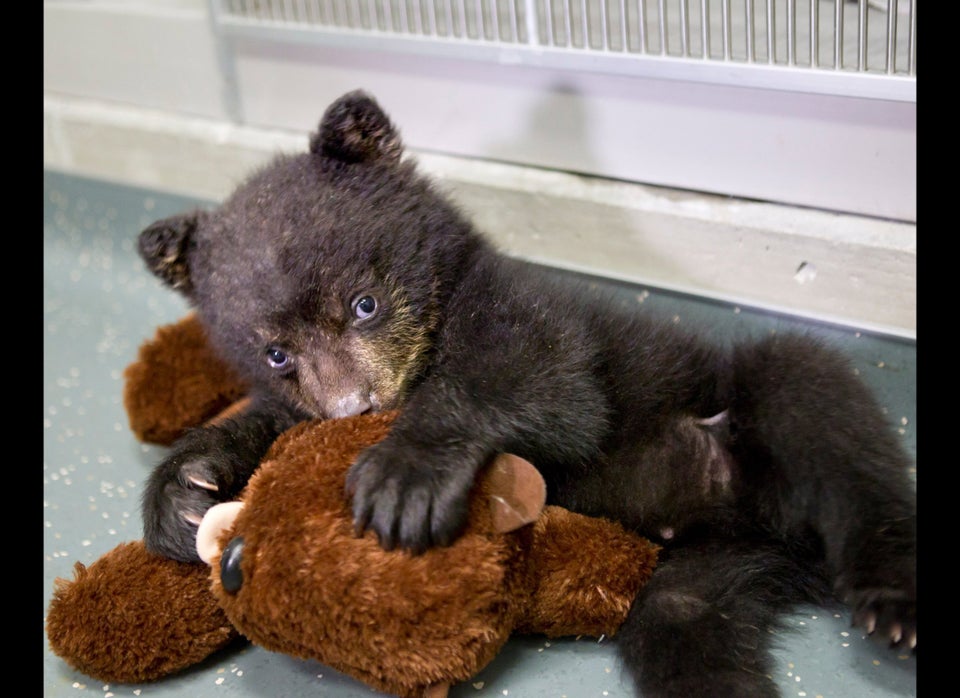 Black Bears Around The World
WATCH: A woman punches a bear in the nose to save her dog:
Popular in the Community