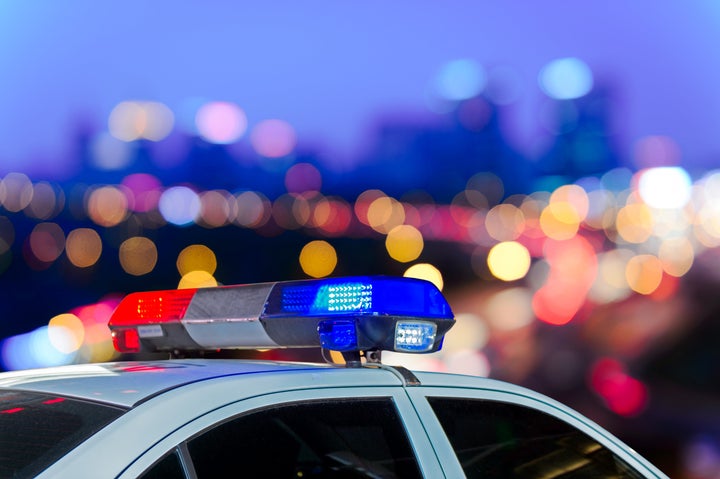 Florida Gov. Rick Scott (R) on Friday signed a bill into law enacting major reforms of a practice that has allowed police to permanently seize people's property without a conviction or even charging the owner with a crime.
Police have come under scrutiny -- in Florida and nationwide -- for using a tool known as civil asset forfeiture to profit off seized cash and property such as houses, vehicles and jewelry, which they take based on claims of a connection to criminal activity. In many instances, law enforcement is able to strip owners of their property without providing actual evidence of wrongdoing. Defendants in civil forfeiture proceedings are often left fighting costly legal battles to prove their innocence and reclaim their property, thereby inverting the American legal principle of "innocent until proven guilty."
When Florida's new law takes effect in July, that will no longer be the case. The legislation passed with overwhelming bipartisan support in the state legislature last month, and was also backed by a diverse coalition of public interest and law enforcement groups. It requires law enforcement officials to arrest suspects before seizing most property using civil asset forfeiture. And the seizing agency will have to pay a $1,000 filing fee to take the property and put up a $1,500 bond, which will go to the owner should he or she be found innocent.
Cash seizures still won't need to be preceded by an arrest, though under the new law, forfeiture of any property won't be made permanent unless law enforcement can prove "beyond a reasonable doubt" that it is linked to a crime. That's the same standard of proof required for a criminal conviction.
"For all of the large states, Florida now will have the most robust protections in civil asset forfeiture," state Sen. Jeff Brandes (R), the bill's sponsor, told The Huffington Post. "There was a carve-out for cash, but that doesn't change that [police] still have to meet a higher standard, they still have to go before the courts, they still have to post a bond."
"For all of the large states, Florida now will have the most robust protections in civil asset forfeiture."
The new law also makes it easier for innocent property owners to recover their legal fees, and requires agencies that make more than $15,000 in forfeitures in a year to contribute at least 25 percent of the proceeds to a drug treatment, education or crime prevention program.
Additionally, law enforcement agencies will be required to report detailed information about forfeitures, including receipts and expenditures, which will allow the state to track the value of seizures and how that money is ultimately spent.
Florida's successful reform effort comes amid growing nationwide scrutiny of civil asset forfeiture. Critics claim the practice has created a system of policing for profit, in which law enforcement agencies prioritize seizing property that can financially benefit their department rather than ensuring public safety through a neutral administration of the law. Weak protections for property owners and loose accountability at the state level have made this practice more entrenched, say reform advocates.
States have reined in civil asset forfeiture in recent years, though these measures have been complicated by a controversial federal loophole that allows many local authorities to circumvent state law by pursuing forfeiture cases through the federal system.
Michigan, Montana, New Mexico and most recently Wyoming have all passed reforms. Similar proposals are on the table in a number of other states. In places like Oklahoma, bills have attracted intense criticism from law enforcement groups who have balked at accusations that there are any problems with how they use civil asset forfeiture.
"The signing of this bill by Gov. Rick Scott sends a strong signal to other states that are considering reforming their civil asset forfeiture laws," he said. "It was remarkable to have such a diverse coalition that brought law enforcement to the table and that progress was made on this issue. We're really hopeful that it sends a message to state lawmakers, police and Congress."
If polling on the tactic is any indicator, reform initiatives could resonate with voters. A Florida survey DPA conducted in March found that 84 percent of registered voters in the state believe police should not be able to permanently take away property from people who have not been convicted of a crime. Sixty-six percent of voters said they'd be more likely to vote for a presidential candidate who took a similar position.
But a separate HuffPost/YouGov survey conducted last year found that the overwhelming majority of Americans are unfamiliar with how civil asset forfeiture works. When asked about specifics, 71 percent of respondents, including large majorities of Democrats, Republicans and independents, said they believed law enforcement should only be able to permanently seize property if the owner is charged with and convicted of a crime.
Groups like the Institute for Justice agree with that position and believe all seizures and forfeitures should be tied to criminal proceedings. The libertarian public interest law firm had previously given Florida's laws a D-plus grade, in part due to the lack of legal protections for property owners and minimal transparency from law enforcement about how they use forfeiture proceeds.
In a statement, Justin Pearson, an attorney at the institute, called Florida's new law a "significant first step" toward reform and potentially eliminating civil forfeiture entirely.
Brandes suggested he'd be supportive of such an effort in Florida, though he said he'll use the new law to determine how he proceeds.
"The data collection provisions in our bill will justify our decisions going forward," he said. "One of the major challenges that we've had in Florida was that there was no transparency about where these funds were going, who was bringing them in and where they were being spent. Now there will be."
Support HuffPost
The Stakes Have Never Been Higher
Before You Go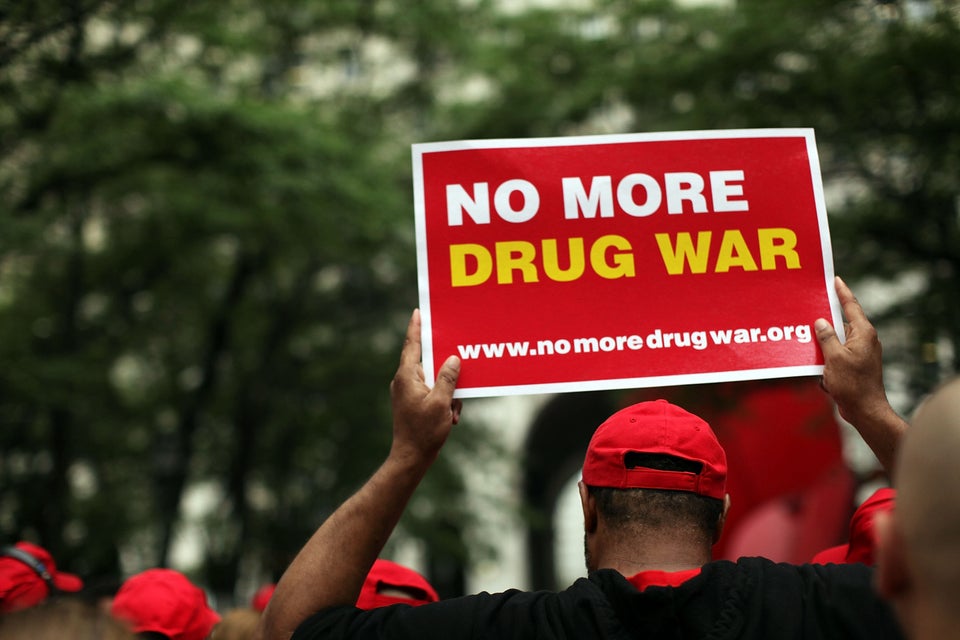 27 Reasons Why U.S. Shouldn't Lead War On Drugs
Popular in the Community