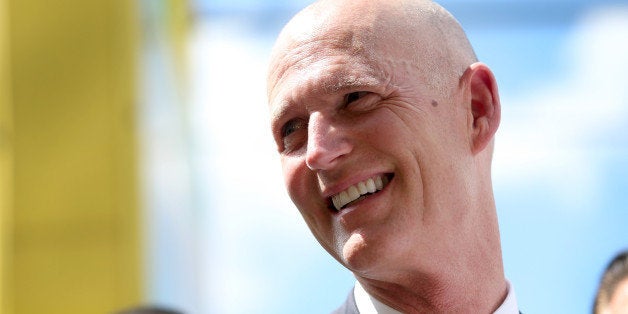 A Florida Department of Environmental Protection land manager says he was sent home and formally reprimanded for speaking about climate change and the Keystone XL pipeline at an inter-agency meeting last month.
The Tallahassee Democrat reported on the disciplinary measures Thursday, following a complaint filed on the employee's behalf by the Florida chapter of the group Public Employees for Environmental Responsibility, or PEER.
Bart Bibler, a land management plan coordinator, was served with an official reprimand "concerning his discussion of climate change, together with his position that the Keystone XL Pipeline would further aggravate this environmental problem," according to the complaint filed with the DEP inspector general. Bibler was placed on personal leave, was told to stay out of the office for two days, and was "directed to seek what appears to be a mental health evaluation from his doctor to verify his 'fitness for duty,'" the PEER complaint says.
Jerry Phillips, the Florida PEER director, argued in the complaint that Bibler's reprimand is emblematic of the state's approach to climate change and "underlines the extent to which it demonstrates the fear that employees have in being made to appear as though they wish to discuss climate change or global warming."
Bibler was disciplined after a Florida Coastal Managers Forum on Feb. 27, according to the complaint. "[A]fter the meeting agenda had been largely discussed by every other participant, Mr. Bibler was asked to introduce himself and provide an agency update," the complaint states. "He provided that update and also expressed his opinion that the Keystone XL Pipeline, if built, would further jeopardize the stability of our climate, which would also negatively impact the State of Florida."
Lauren Engel, DEP communications director, said in a statement Thursday that Bibler "was reprimanded for violating three DEP standards of conduct, including poor performance, insubordination and conduct unbecoming a public employee."
Engel said Bibler "engaged in personal political advocacy related to the Keystone XL pipeline," even though the pipeline wasn't on the meeting agenda. She said Bibler "failed to provide an accurate summary of the meeting" to his supervisor and "instead responded in a disrespectful and argumentative fashion by simply providing an attachment with the 'Keystone XL Pipeline' with a red circle and a cross through it." She said the department's leaders "respect all our employees' personal beliefs," but "expect them to perform their duties in an impartial and appropriate manner and to stay focused and engaged on job-related activities during work hours."
The complaint alleges that Bibler's manager was upset about references to climate change in his written summary of the meeting. Bibler said he was asked to change the summary to exclude "any hot button issues, especially explicit references to climate change." He refused, he said, "because it would have been untrue." He said he added a symbol meant to express "Stop the Keystone XL Pipeline" in response to a request to change the summary.
Before You Go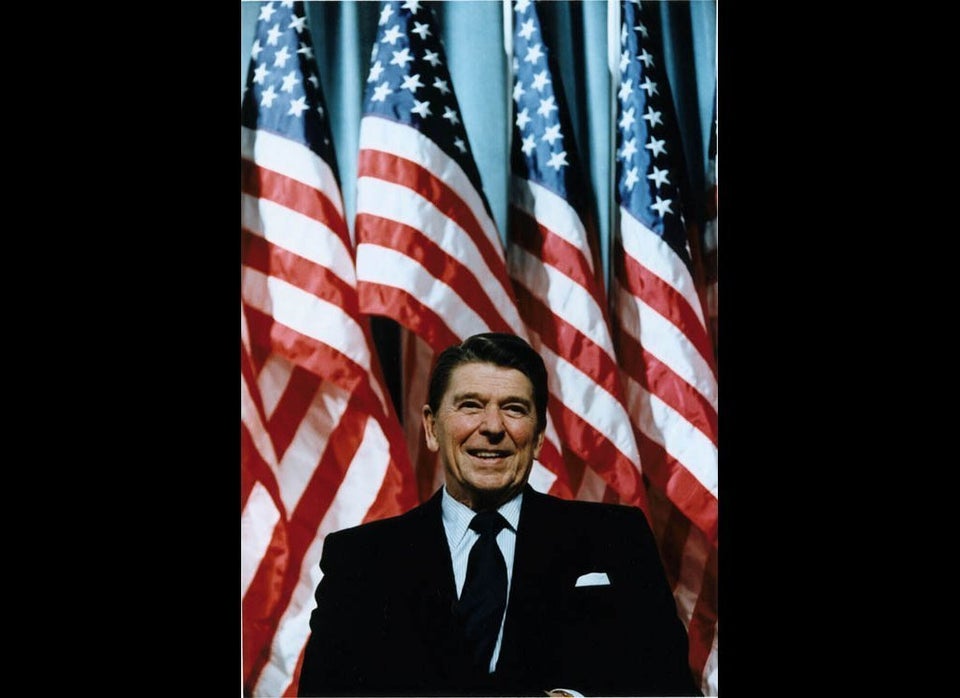 Politicians Mess Up Science
Popular in the Community