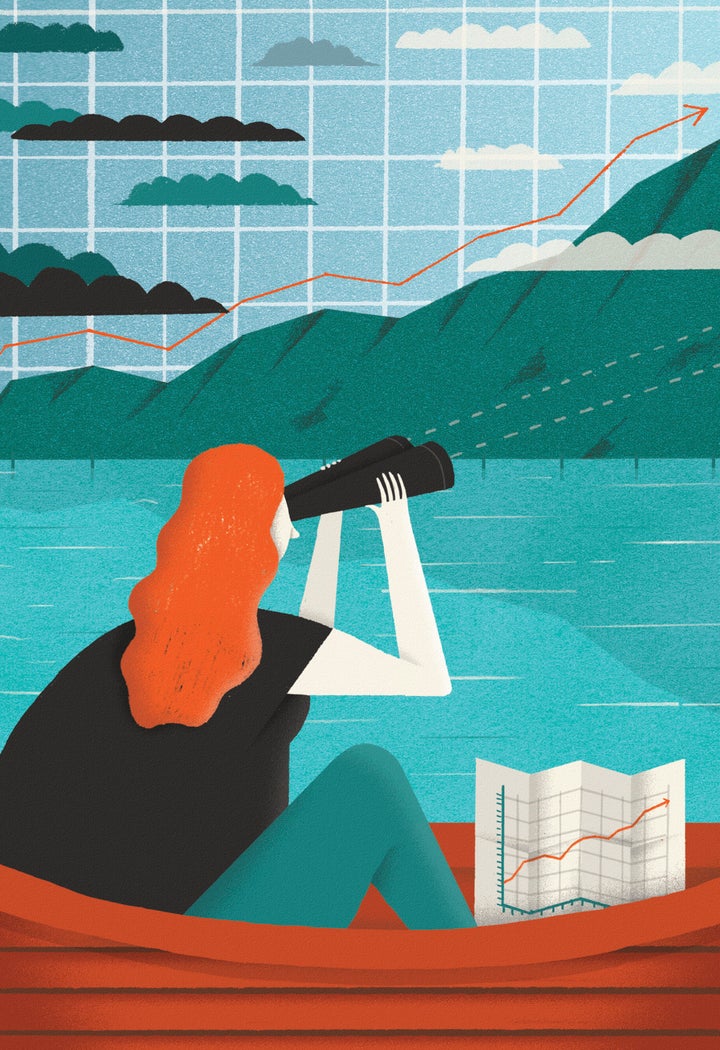 As the effects of global warming, rising seas and natural disasters become more obvious, some local communities are taking action. The Christian Science Monitor's Doug Struck looked at one community in Florida where residents and local government officials are proving successful in protecting coastal cities from the dangers of rising sea levels.
The Southeast Florida Regional Climate Change Compact has estimated how much sea levels will rise and has suggested ways to address the problem. It has lobbied for proposed developments to be shifted farther from the coastline and recommended building sand dunes along beaches. Kristin Jacobs, one of the group's founders and a representative in the state legislature, decided to take action in 2008 after it became clear that her state's 27 municipal water authorities could not agree on joint action to address rising sea levels.
While some Florida government officials are skeptical about the effects of climate change and the causes of environmental damage, the people living in these vulnerable locations are certain of the need to protect their communities. 
"We didn't have to worry about those who don't believe," Jacobs told The Monitor. "At the end of the day, when the water is overtopping your sea wall, you don't really care that you didn't believe in climate change last week. You do believe in it this week."
Susanne Torriente, assistant city manager for Fort Lauderdale, says that coming up with ways to combat the effects of climate change under a limited budget is a pressing concern. "There are no new funding sources coming down from the state or the feds," Torriente said. 
Despite the lack of financial support, the Southeast Florida Regional Climate Change Compact has persisted in its efforts.
"Would it be good to have state and federal dollars? Yes," Torriente said. "Are we going to wait until they act? No."  
Only time will tell how these coastal communities will fare against the encroaching sea, but for now, quick thinking by local citizens is helping to secure the future.
The What's Working Honor Roll highlights some of the best reporting and analysis, from a range of media outlets, on all the ways people are working toward solutions to some of our greatest challenges. If you know a story you think should be on our Honor Roll, please send an email to Aaron Barksdale at aaron.barksdale@huffingtonpost.com with the subject line "WHAT'S WORKING." 
PHOTO GALLERY
15 Ways You Contribute To Climate Change
REAL LIFE. REAL NEWS. REAL VOICES.
Help us tell more of the stories that matter from voices that too often remain unheard.