Sex on the beach: In porn and cocktails, it has potential. Out of context, it'll just get you arrested.
A Florida couple learned that the hard way Sunday afternoon, after they had a little frolic in front of an audience at Cortez Beach in Bradenton, according to the Smoking Gun. Jose "Benny" Caballero, 39, and Elissa Alvarez, 20, face charges of lewd and lascivious behavior after upset beach goers reported them to police.
One witness, a grandmother who was there with her grandkids, filmed part of their escapades and shared it with local media, who aired an edited version of the clip, in which Alvarez appears astride her companion.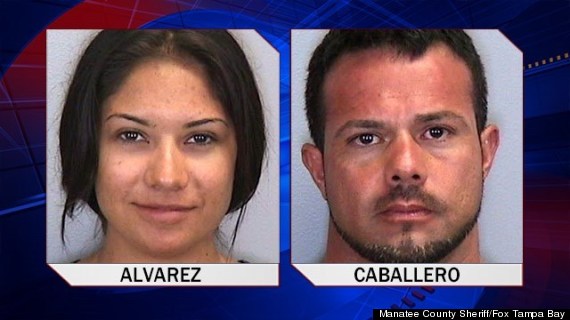 "It's like they thought there was nobody there but them...I looked at the other people on the beach, and everyone was watching them, but no one was doing anything," the woman, who did not wish to be identified, told Fox Tampa Bay. "I've lived here since 1978, and I go to the beaches, and I've never seen anything like this."
She said the couple carried on for 25 minutes, then took a dip in the water and passed out on their beach towel. When they woke up, they allegedly started to go at it again.
The Smoking Gun said Alvarez works as a waitress, and Caballero is a personal trainer.
Naturally, this isn't the first time flagrant beach sex has resulted in arrests in Florida.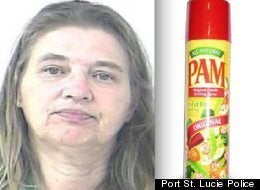 Bad Sex
Popular in the Community