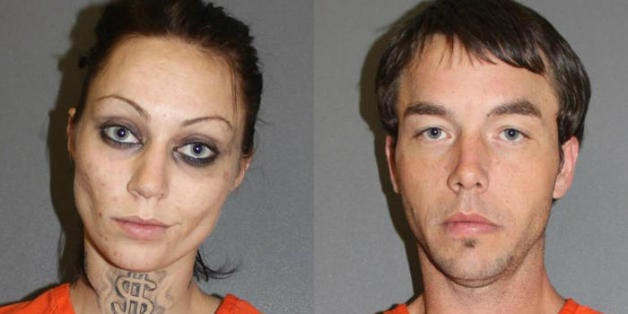 A pair of hapless accused trespassers spent two days in a closet, thinking they were trapped inside.
But it wasn't until Tuesday that Arwood decided to call 911. When Daytona Beach police arrived, they discovered that the door did not lock.
Arwood and Campbell were both charged with trespassing. Campbell was also charged with violating her probation.
According to the Orlando Sentinel, Arwood's record includes five jail sentences in Florida since 2000, with offenses including armed burglary, possession of more than 20 grams of marijuana, and fleeing law enforcement.
Popular in the Community