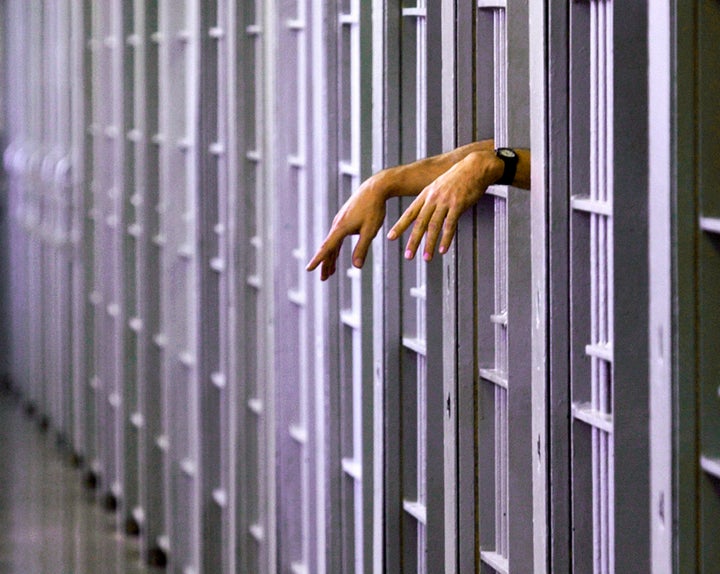 The US Department of Justice filed a lawsuit against the Florida Department of Corrections Tuesday for not providing inmates with a kosher meal option, a costly program that was eliminated five years ago.
"FDC's denial of kosher meals substantially burdens the religious exercise of prisoners desiring to keep kosher, as consuming a kosher diet is a fundamental tenet of Judaism and other religions practiced by FDC prisoners," the complaint reads.
There are about 100,000 inmates incarcerated in Florida's prisons, according to the FDOC.
Against the study group's recommendation to retain the program, it was dismantled that year. Though a pilot kosher program has been in place at South Florida Reception Center in Miami-Dade County since 2010, inmates must be 59 or older or be eligible for the work squad to participate. As such, only about a dozen prisoners are at SFRC are served by the pilot program.
Kosher law forbids mixing dairy and meat products, including reusing utensils and preparation stations between the two items. The kitchen is managed by "authorized and trained" inmates, the study says.
When the system-wide program was offered, some prisoners proved not to be so adherent to their requests for kosher meals. During three months the study group investigated in 2007, the number of inmates participating in the program varied between 232 and 259 with nearly 100 on a waiting list, but about 21 percent didn't eat the food. Inmates were "consistently" removed from the program when found purchasing non-kosher foods from the canteen or seen eating food made for the general prison population, according to the study.
"The violations indicate a lack of genuine belief," the study reads. "When inmates are subsequently removed from the program, the classification supervisor and chaplain receive the additional burden of altering inmate files to reflect the changes."
According to the complaint, the prison system accommodates other dietary needs including prenatal, liquid, puree, mechanical dental, mental health, low residue, fat intolerance, calorie regulated, and renal diets.
A Department of Corrections spokeswoman told the Associated Press that the agency does not comment on pending litigation.
Related
Popular in the Community