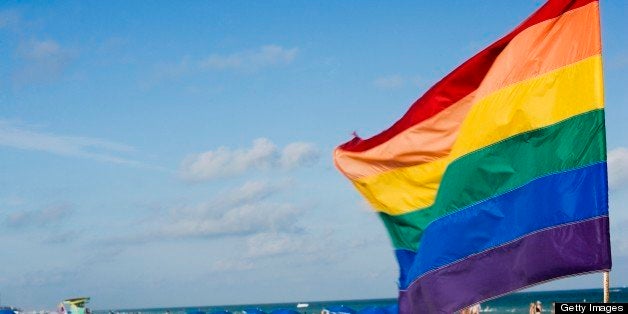 Florida lawmakers let two important LGBT rights bills languish this year, sealing the state's reputation as an "anti-gay state" for another 12 months.
Remarkably, the bill passed its first Senate hearing thanks to a swing vote by Sen. Nancy Detert, a Republican.
"Protecting Floridians from discrimination based on sexual orientation or gender identity is an expression of the values that our state's Civil Rights Act of 1992 were passed to protect: that no one in our state should be denied a chance to have a job or a home just because of who they are," ACLU of Florida spokesperson Baylor Johnson told The Huffington Post.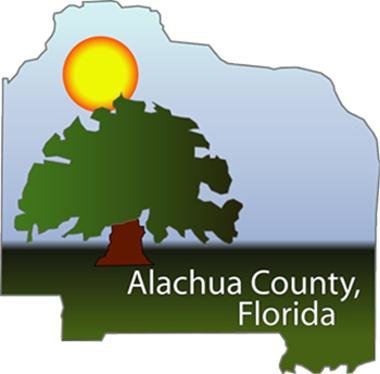 Florida Counties Without Domestic Partnership Registries
Popular in the Community