A Florida man was arrested last week for allegedly posing as a dentist and performing dental work from a reclining chair in his living room ― including making dentures and removing teeth, which police say he sometimes did without anesthesia.
Robert "Robbie" Rheinlander, 53, is accused of working for cash from his home and the homes of his patients, according to WFLA, the NBC station in Tampa.
One victim, Rachel Potter, claimed Rheinlander pulled 11 teeth, the station said, citing a police report. In one case, he left part of the tooth in the jaw, she told police. Her husband, James Potter, also had multiple teeth pulled and developed dry socket after one procedure, the station reported.
The station said another man had 10 teeth removed, and Rheinlander's low rates had saved him $1,800.
The Bradenton Herald reported that Rheinlander had claimed he was a dentist in South Carolina, where he had lived previously. However, he was only licensed there as a dental technician from February 2004 to March 2006, and had been "disciplined" by the South Carolina Board of Dentistry during that time. The paper did not specify what Rheinlander had been penalized for.
Before You Go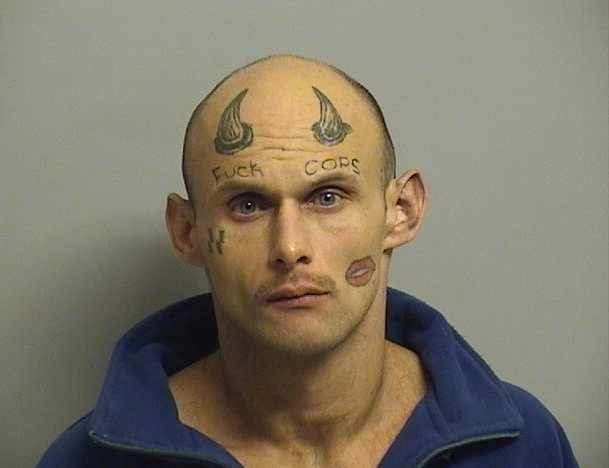 Very Memorable Mug Shots
Popular in the Community