A Florida family with decades of experience in searching for treasure recently hit it big, discovering a treasure trove of Spanish coins and chains worth more than $300,000.
(Story continues below.)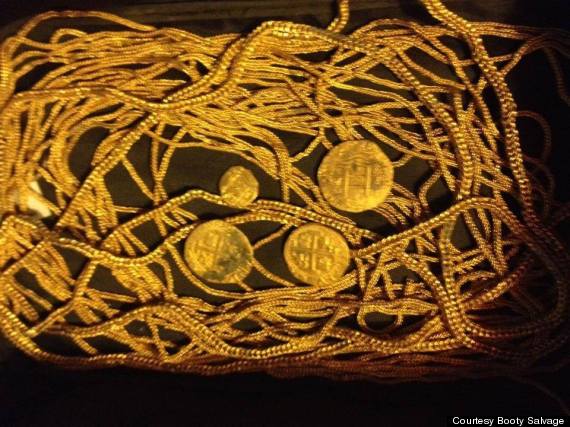 "It was a lot of emotion," treasure hunter Eric Schmitt told WPTV. "At first was excitement followed by a lot of, almost crying. It's amazing."
The treasure is believed to have been lost after a Spanish fleet was shipwrecked in a storm on July 30, 1715, according to the Sentinel. Hundreds of people were killed in the storm that gave the area the nickname "Treasure Coast."
Schmitt told WPTV that the Booty Salvage find was about more than money.
"It's about the history," he said. "Who wore this. The respect for the person who was in the New World and had this made."
Related
Before You Go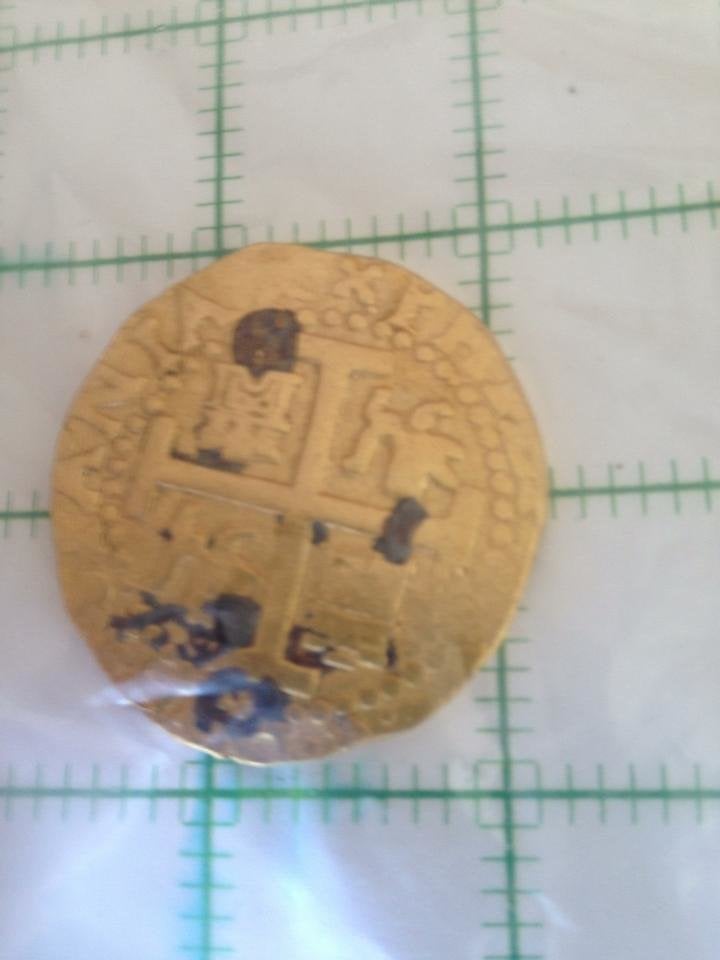 Family Finds Hidden Treasure
Popular in the Community