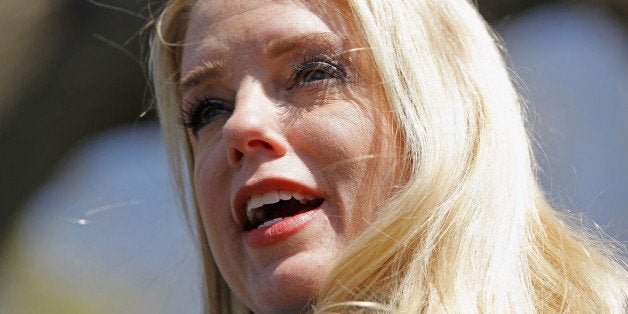 MIAMI, Oct 13 (Reuters) - Florida Attorney General Pam Bondi requested on Monday that the state Supreme Court be allowed to decide whether same-sex couples can marry within its jurisdiction.
The move marks a change of course after she asked to delay any court decision in Florida until the U.S. Supreme Court decided the constitutional issue.
The Supreme Court last week declined to hear appeals in gay marriage cases in five states, leaving intact regional federal court rulings that had struck down the same-sex bans.
"Florida's citizens need a definitive answer, and they need it sooner rather than later," Bondi, a Republican, wrote in a filing to the state's Third District Court of Appeal.
Bondi asked the Miami court to allow two same-sex marriage cases in south Florida to move to the state Supreme Court.
This summer judges in separate rulings across Florida declared the state's 2008 gay marriage ban unconstitutional. The rulings were stayed pending the outcome of appeals by Bondi, who defended the ban.
The high court decision began a week of legal victories for same-sex marriage that could see such nuptials extended to 35 states.
In Alaska on Monday, officials began accepting marriage license applications from gay couples even as the state sought to challenge a weekend ruling by a federal judge that struck down the state ban.
Equality Florida, a gay rights group, urged Bondi in a statement late on Monday to cease her defense of the ban, saying she was wasting taxpayers' money. (Additional reporting by Zachary Fagenson; Editing by Nick Macfie)

Before You Go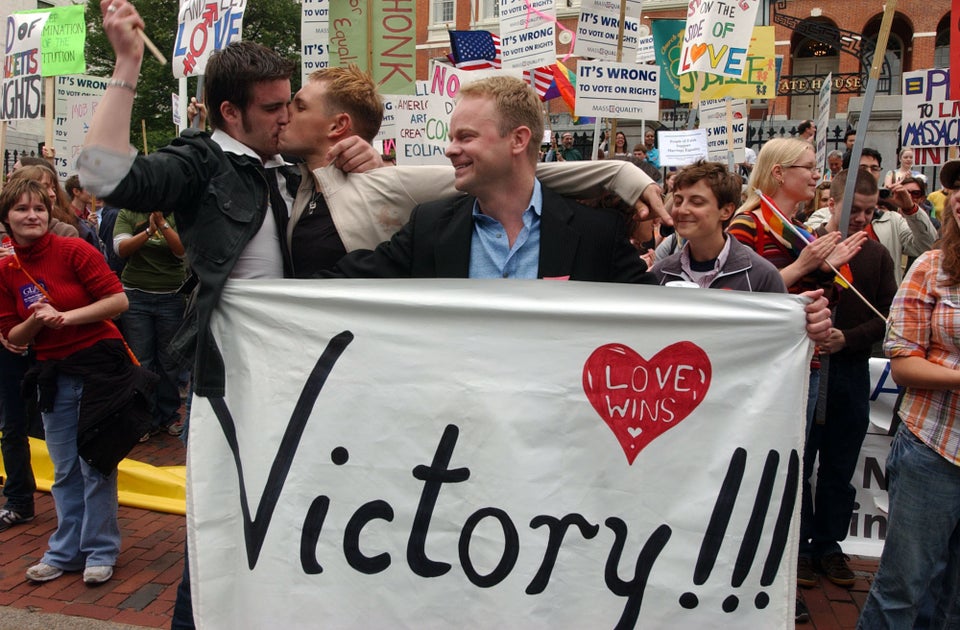 10 Incredible Improvements For LGBT People Since The First State Legalized Gay Marriage
Popular in the Community