Officials responsible for making sure Florida is prepared to respond to the earth's changing climate are barred from using the terms "global warming" and "climate change" in official communications, emails and reports, according to new findings from the Florida Center for Investigative Reporting.
"We were told that we were not allowed to discuss anything that was not a true fact," said Kristina Trotta, a former Florida Department of Environmental Protection employee.
Another former employee added, "We were dealing with the effects and economic impact of climate change, and yet we can't reference it."
Last year, a reporter asked Scott whether man-made climate change "is significantly affecting the weather, the climate." Scott tried to change the subject and replied, "Well, I'm not a scientist."
When asked by the Tampa Bay Times in 2010 whether he believed in climate change, Scott simply replied, "No."
Christopher Byrd, a counsel with the state Department of Environmental Protection, said he first heard about the policy at a staff meeting in 2011.
"Deputy General Counsel Larry Morgan was giving us a briefing on what to expect with the new secretary," Byrd recalled, saying he gave them "a warning to beware of the words global warming, climate change and sea-level rise, and advised us not to use those words in particular."
"I did infer from this meeting that this was a new policy, that these words were to be prohibited for use from official DEP policy-making with our clients," he added.
The agency's press secretary told the Florida Center for Investigative Reporting that "DEP does not have a policy on this." The governor's office similarly said, "There's no policy on this."
Want more updates from Amanda? Sign up for her newsletter, Piping Hot Truth.
Before You Go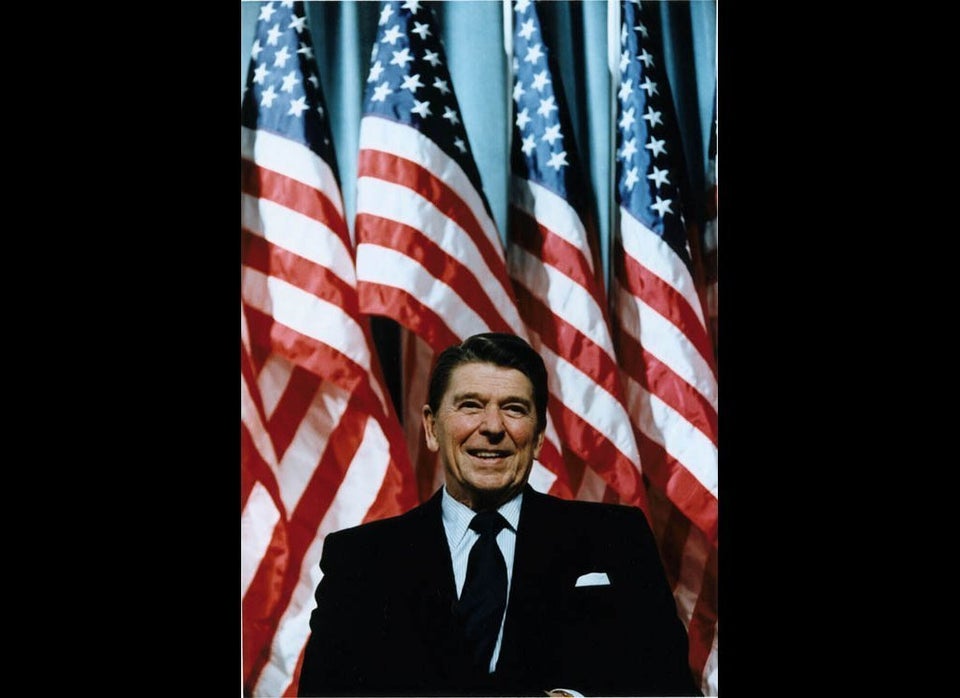 Politicians Mess Up Science
Popular in the Community