Let's face it: Miami is pretty much the last place anyone expects to see a random act of kindness, much less one of culture that doesn't involve a covert sex act in a parking lot off Biscayne.
But passengers at Miami International Airport were treated to quite a surprise and highbrow burst of the arts Wednesday when several among them began singing -- and turned out to be quite good, too. Members of the Florida Grand Opera emerged from coffee shops and ticketing lines to perform two-minute operatic selections at six different airport gates, foregoing ball gowns and bow ties to take center gate in casual clothes and a lot less makeup.
Partnering with arts organizations in 8 cities nationwide, the Random Acts of Culture program aims to bring public performances to unlikely locales -- Bizet's "Carmen" in a Macon, Georgia grocery store, musical theatre at a staff meeting in Miami, or an incredible department store-wide version of "Hallelujah" at a Macy's in Philadelphia, their most widely-viewed performance to date. With 357 acts under their belt so far, Scholl says there are many more to come.

"After our first act, we knew we had something," he said, recalling the four string musicians who broke out a tune in the Miami-Dade Government Center back in 2010. "You see 20 camera phones pop out immediately, people are completely taken by it. This is a new society we live in."
Indeed. The only thing we usually hear at MIA is complaining.
See other Random Acts of Culture below: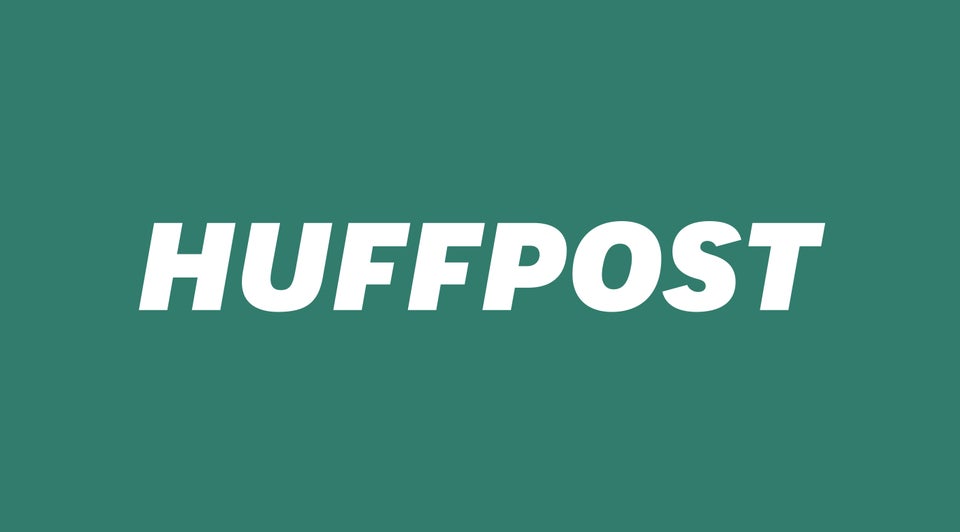 Random Acts of Culture
Popular in the Community