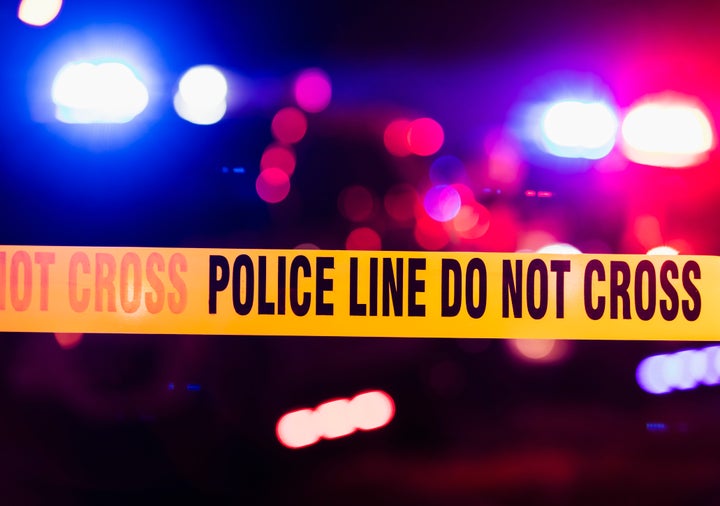 A grieving woman in Florida wants to see her mother behind bars.
Kaila Nix claims two of her young children died while in the care of their grandmother, Tracey Nix. Both died less than a year apart.
"If I'm objective, she needs to go to prison," Kaila told Tampa Bay news channel WFTS. "As her daughter, it kills me to say it. As their mother, I demand it. I will fight for them."
Tracey, 65, was charged with aggravated manslaughter for the hot car death of her 7-month-old granddaughter Uriel Schock on Nov. 1, 2022, according to a Hardee County Sheriff's Office complaint affidavit obtained in a report by WFTS.
Tracey was babysitting Uriel that day and had taken her granddaughter to lunch with friends. Security footage shows Tracey strapping Uriel into the backseat of her SUV after lunch around 1:40 p.m. and driving 10 minutes back to her home in the small town of Wauchula, according to court records obtained by NBC News.
When Tracey arrived home, she parked the car with the windows rolled up and went inside to talk to her dog and practice the piano, per NBC.
When interviewed by the police later, Tracey said she had "just forgotten" about her granddaughter, according to the affidavit obtained by WFTS. The outlet also notes that the temperature soared to 90 degrees that day.
It was after 4:30 p.m. when it "came across [Tracey's] head" that her granddaughter was still in the car, according to documents obtained by NBC. Upon the realization, Tracey's husband took Uriel out of the vehicle and performed CPR while someone called 911, per NBC.
Uriel was pronounced dead on the scene. Her autopsy shows no signs of injuries, and her death has been ruled a homicide, NBC reports.
The baby girl died 11 months after her 16-month-old brother, Ezra Schock, drowned in a pond while in the care of his grandmother, according to a police affidavit published by WFTS.
Tracey was babysitting the toddler when she fell asleep. Ezra wandered outside and drowned in a nearby pond, the affidavit says.
Tracey was not charged in the incident, and Ezra's death was ruled accidental.
His mother, Kaila, told WFTS that she and her children's father, Drew Schock, "didn't trust (Tracey) at all" after Ezra died in her care.
"We were anxious, but I loved my mother, and I am a daughter that wanted her mom," Kaila told the outlet through tears. "When I was told that Ezra's death was an accident, some sliver child part of me thought, 'Ok, good, I get to keep this mom. This grandmother. This person.'"
Regarding Ezra's death, the state attorney's office told WFTS in a statement that "Florida appellate courts have stated that a one-time lapse of judgment would not establish culpable negligence of the caretaker," noting there "was insufficient evidence to establish culpable negligence."
Uriel's death, however, is "factually distinguishable, and charges have been filed," the state attorney's office said.
According to Tracey's lawyer, if the Florida grandmother is found guilty, she could be sentenced to between 12 to 30 years in prison.
"Two children now who are no longer here," Drew Schock told WFTS. "Somebody has to answer for that."
Popular in the Community