WASHINGTON, July 1 (Reuters) - Florida will not implement two provisions of the U.S. healthcare law involving an expansion of Medicaid for the poor and creation of a private insurance exchange, Governor Rick Scott said on Sunday.
Two other states with Republican governors, Wisconsin and Louisiana, opted out of the two provisions last week in the wake of the Supreme Court decision upholding the Patient Protection and Affordable Care Act.
The healthcare law takes full effect in January 2014 and Republican lawmakers hope to repeal it before then. Florida will comply with the law if it remains in effect, Scott said.
In a statement, the governor said the healthcare law would not aid economic growth in his state "and since Florida is legally allowed to opt out, that's the right decision for our citizens."
Scott said expansion of Medicaid, which provides healthcare for the poor, would cost $1.9 billion while the state has other health programs in place. Premiums would rise on the insurance exchange, he said.
If states do not create insurance exchanges, the federal government says it will set up them. The exchanges are intended to extend health coverage to an additional 16 million people. The Kaiser Family Foundation says 17 states have made no significant progress toward an exchange or rejected the idea. (Reporting By Charles Abbott; Editing by Eric Walsh)

Before You Go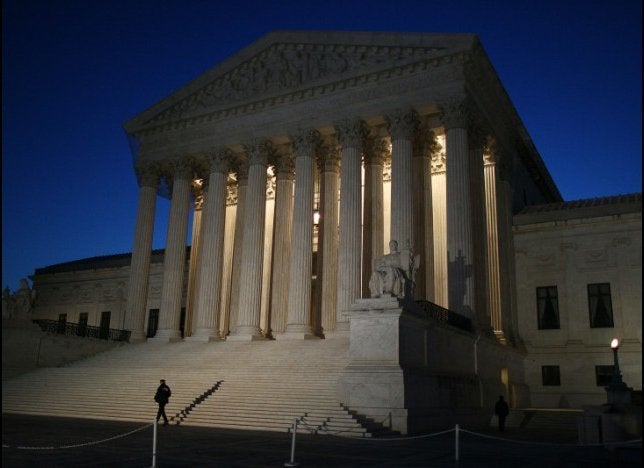 Political Reaction To Health Care Ruling
Popular in the Community