Last year, the city of Hollywood, Florida, bought Sean Cononie's homeless shelter for nearly $5 million so they could shut it down. They made Cononie promise not to set foot in the town again.
"I've actually been exiled," Cononie, 50, told The Huffington Post earlier this year.
Rather than retire, Cononie headed inland to Polk County. There, he used the proceeds from his Hollywood banishment to buy an operational hotel near Orlando, nearly three hours from his old town, which now houses 104 of Hollywood's homeless.
The former Stay Plus Inn was renamed America's First Homeless resort, and room rates range from one penny to $24 per night. The hotel also serves as a wedding venue. Last Saturday, with local TV cameras rolling, Cononie paid for and officiated a ceremony for Lynnette and Steve Hudson, who had traveled with him from Hollywood.
Hudson, 48, told HuffPost on Tuesday that she and her new husband planned to visit Disney World and Wet 'n Wild on their honeymoon this week. After that, they hope they won't be homeless anymore.
"Our goals and our plans are to get a job and get money up to get a place and get a vehicle and finish the rest of our lives," Hudson said.
Cononie, 50, describes his hotel as a business, not a shelter.
"People who have money pay, people who don't have money don't pay," he told HuffPost. Cononie's shelter in Hollywood, where he also did weddings, started out as a hotel, too.
Gary Hester, Polk County's deputy manager for public safety, told the Sun Sentinel in March that he wished Hollywood wouldn't export its homeless population to other municipalities. But Hester told HuffPost on Tuesday that Cononie's hotel license is in order and there haven't been any major problems since he came to town, other than several calls for ambulances.
"He's really not a bad guy," Hester said. "He's been professional every time I've dealt with him."
As for Hollywood, the city expressed typical concerns about Cononie's shelter -- homeless people lived there. An appraiser for the city explained in 2014 that the area near the shelter was "negatively affected by the presence of this homeless shelter that houses emotionally and physically deficient and threatening-looking individuals." The city paid Cononie $4.8 million in exchange for his shelter and a promise that he wouldn't live or do business in Hollywood for the next 30 years.
Before You Go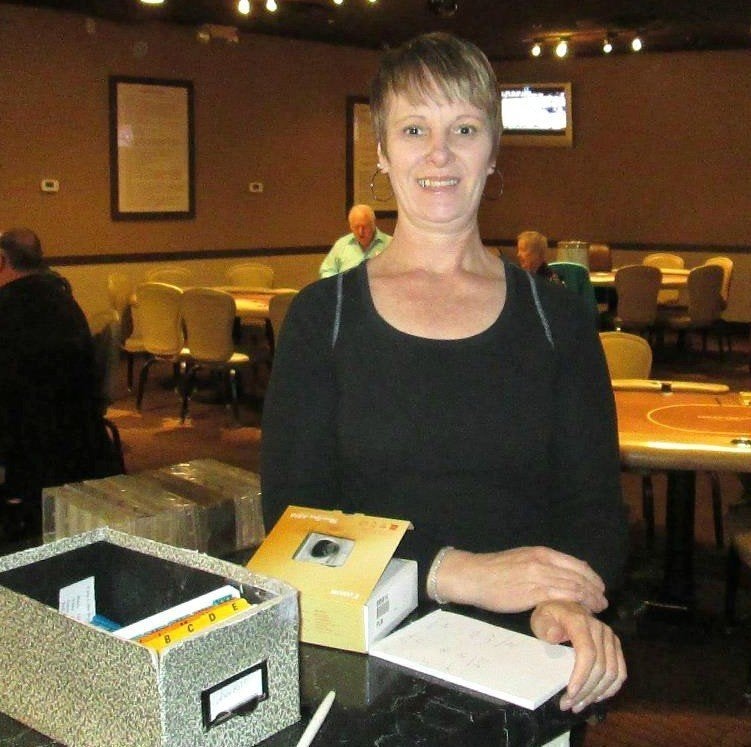 America's 'Working Poor'
Popular in the Community