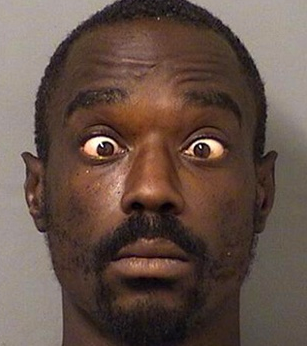 Jefferson King, 33, was arrested Thursday after a customer at a West Palm Beach Burger King reportedly saw him playing with his sex organ at a seat near the restrooms.
The woman told police when she asked King what he was doing, he replied, "What? I'm playing with my penis!" according to WPBF.com.
The woman then complained to a manager, who asked King to leave.
King was taken to the Palm Beach County Jail and booked on one count of indecent exposure. He was released on Friday after posting $1,000 bond, but not before posing for a very memorable mug shot.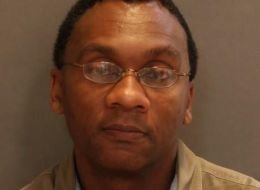 Over-Exposed
Popular in the Community