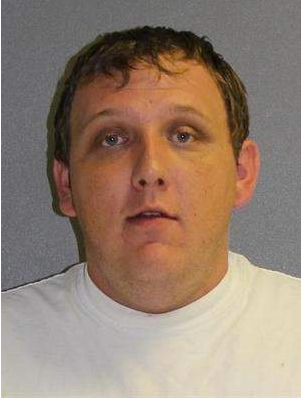 The only record this karaoke singer will ever have is a criminal one.
A man in DeBary, Florida, was arrested Thursday morning after police said he assaulted a karaoke DJ at Blackie's Bar.
Joshua Fort, 26, was performing the Jay Z and Justin Timberlake jam "Holy Grail' with another man, when he sounded a discordant note at the job being done by DJ Omar Isaac, according to the Daytona Beach News-Journal.
Police said when Isaac didn't pump up the volume on Fort's microphone, the suspect responded in a way that speaks volumes.
First, Fort grabbed the DJ's laptop computer and slammed it shut. Then witnesses said the suspect threw a glass at Isaac that hit the DJ on the side of his head.
The suspect told police he ran from the karaoke bar because because he "knew he was going to be in trouble" and that "everyone would point fingers at him," according to a police report obtained by WNDB.com.
Before his arrest, he was treated at a local hospital for injury to his left hand.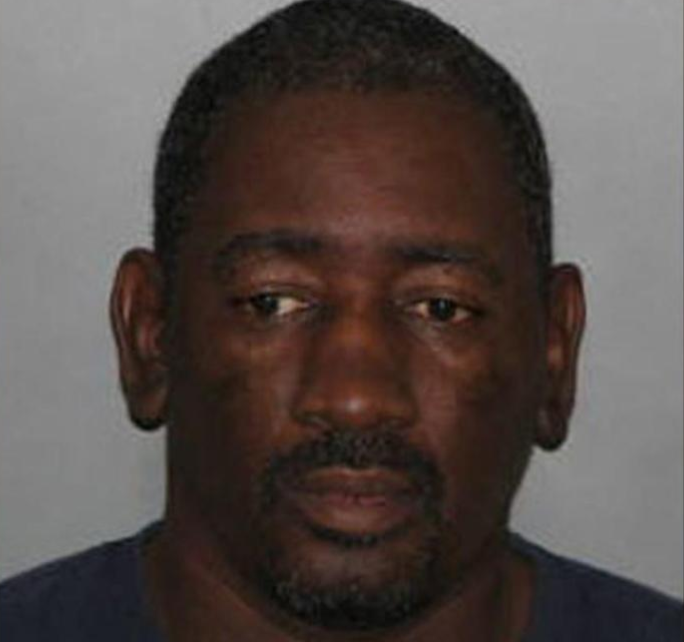 Anger Management
Related
Popular in the Community