Kenzo Roberts, 20, was arrested Thursday after deputies for the Lee County Sheriff's Office, spotted a 2015 Mercedes that had been reported stolen.
Investigators quickly discovered Roberts was using a fake ID, and was carrying a concealed firearm and three fraudulent credit cards, according to the department's Facebook page.
Roberts was placed in the back of patrol car.
While he was waiting, disturbing surveillance video shows that he didn't want to get fingered for the crime -- so he started chewing off his fingerprints.
Spoiler alert: It didn't work.
When officers scanned Roberts' fingerprints, they discovered he had two felony warrants linked to an aggravated arrest with a deadly weapon charge in Broward County, according to the Palm Beach Post.
Roberts was charged with three counts of possession of a counterfeit credit card; grand theft auto; possession of a concealed firearm; possession of similitude of a driver's license; driving with a suspended license; and giving false identification to law enforcement, according to the Orlando Sentinel.
Officers said Roberts is in the country illegally and that the Border Patrol has been contacted.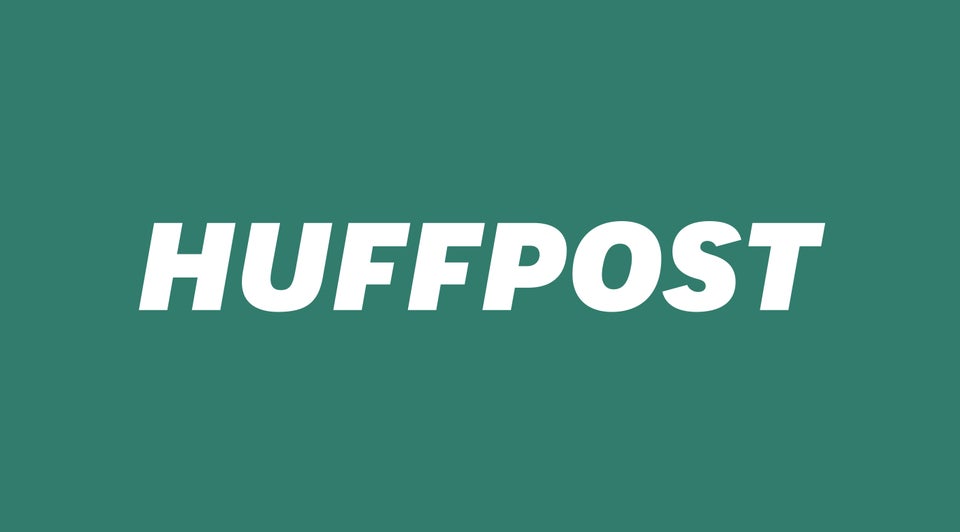 Related
Popular in the Community