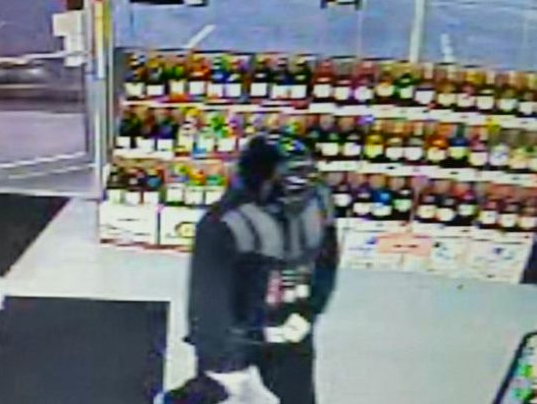 Looks like the force came down on Darth Vader.
The police force, that is.
The suspect, later identified as Jacob Jeremy Mercer, was carrying a silver handgun, not a light saber, according to Jacksonville.com. 
Police said when 32-year-old Mercer showed the pistol and demanded money from the clerk, the employee responded by chucking a jar of blue cheese dressing at the suspect.
A man inside the store who asked to be identified only as "Ricardo" witnessed the altercation and admitted being a little frightened by it.
"We looked at each other for a couple of seconds it was a little scary," Ricardo told FirstCoastNews.com.
"He ran to his car sped off driving recklessly through a stop sign and took a right onto first Street, I lost him from there," he told the station.
Police found Mercer's vehicle -- a silver car with New York plates, not a Death Star -- a short time later. Officers then went to the place where Mercer was staying and asked him to come outside. His nose was still bleeding, according to Jacksonville.com.
Mercer, of Tonawanda, New York, was arrested for armed robbery after a witness identified him as the robber.
Police said they found several handguns and ammunition in Mercer's backpack.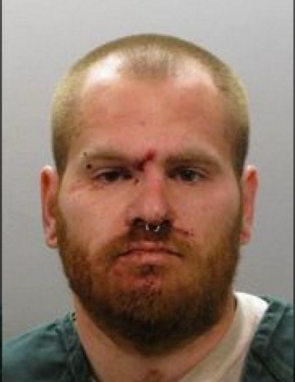 This isn't the first time a robber has dressed as Darth Vader.
In May 2012, another man in a Darth Vader mask robbed a bank in Toledo, Ohio, storming away with an undisclosed amount of cash.
Calling all HuffPost superfans!
Sign up for membership to become a founding member and help shape HuffPost's next chapter