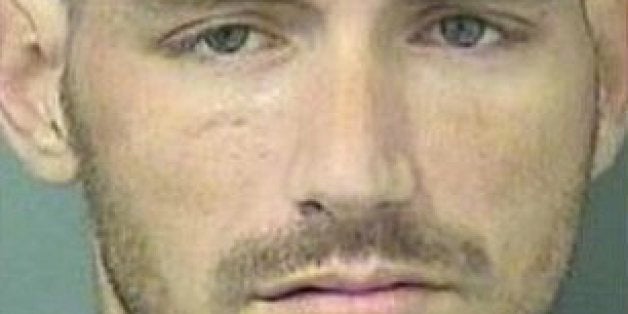 We love pizza too, but c'mon man.
A Florida man in West Boca Raton is in jail after allegedly robbing a Pizza Hut delivery man, only to come forward later as a witness in an effort to blame his cousin.
Joseph Wantz, 26, placed an $107 order for pizza, bread sticks, and soda for what he said was a party. The delivery man arrived at 10:30 p.m. last Tuesday and rightfully became suspicious because he saw no cars or signs of a celebration, according to WPTV.
Wantz allegedly put a BB gun to the head of the Pizza Hut worker and stole all of the food and cash he carried.
The suspect and another person later told police they witnessed the robbery and that Wantz's cousin was the gun-toting culprit.
On Wednesday, Palm Beach County Sheriff's deputies responded to a disturbance call at Wantz's residence. Police took Wantz in for questioning, and the pizza delivery man identified Wantz as the culprit in the previous night's robbery, according to the Sun-Sentinel.
According to a police report, Wantz said he blamed his cousin for the robbery because the two look alike and he wasn't "the only one going down for this."
Popular in the Community