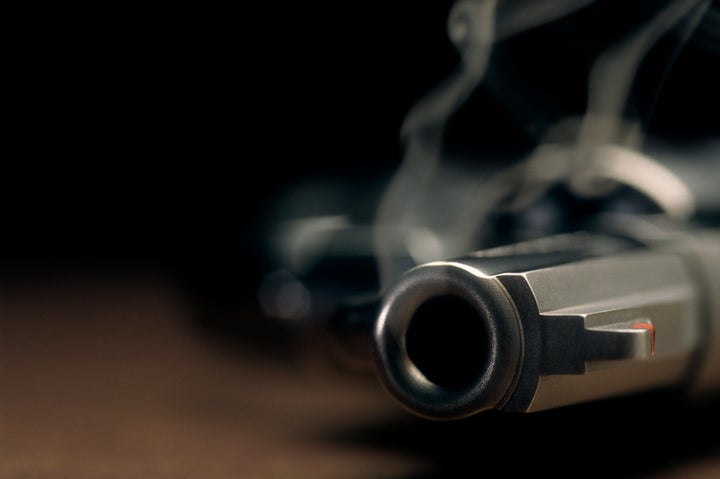 A Florida man accidentally shot himself in the penis after sitting on a gun ― and local reports say he may now face criminal charges for possessing the firearm in the first place.
Jelks, whose car had been outside his girlfriend's home, dashed into the house and made a beeline for the bathroom, reported WKMG-TV. Jelks' girlfriend said she took him to a nearby hospital where he underwent surgery. His condition is currently unknown.
According to records from the Jacksonville Department of Corrections, Jelks has been arrested on several occasions, most recently in 2009 for driving under the influence.
Popular in the Community