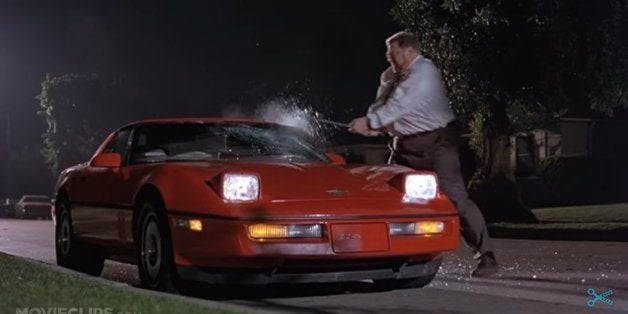 A Florida man is charged with felony criminal mischief after deputies say he smashed a car which he thought belonged to his friend, only to find out the vehicle belonged to his friend's neighbor, The Bradenton Herald reports.
Authorities say that Ryan T. Smith, 22, had a vendetta against his friend, and used a baseball bat to express his rage in an attempt to punish his friend's car. Unfortunately for Smith, his friend's neighbor owns a similar make and model of vehicle, and it seems Smith could not tell the difference.
Smith, of Bradenton, allegedly caused $1,600 in damage in the Tuesday incident.
Honest mistake (not really...), but could "The Big Lebowski" have taught as to be more cautious when choosing which car to smash? You can imagine where it goes from here.
WATCH:
Warning: There's a lot of cursing in this movie.
Popular in the Community