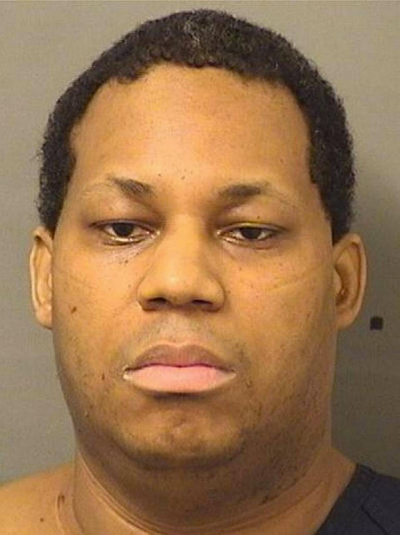 A Florida man is behind bars after being accused of tossing a liter of "deadly urine" at a police officer.
Alfonsa Loftin, of West Palm Beach, was arrested last Tuesday morning after a Palm Beach County deputy responded to a call at his house.
When the officer knocked on the 40-year-old man's door, the suspect allegedly greeted him with a big splash of urine from a liter bottle, according to the Palm Beach Post.
It is unclear who — or what — supplied the urine. Police are describing the pee as a "deadly weapon" because urine can cause respiratory infections or permanent bodily harm, according to the report.
Loftin then barricaded himself in his house for several hours.
Police tried unsuccessfully for several hours to get Loftin to surrender before they kicked a hole in his door and shot him with a stun gun.
Police attempted to arrest Loftin, but the 6-foot, 3-inch, 300-pound suspect allegedly resisted by kicking, flailing and tossing more urine, according to WPBF.com.
Police said Loftin threw the open one-liter bottle at deputies before grabbing a K-9 officer by the head.
Loftin was arrested on two counts of aggravated battery on a police officer and two counts of resisting an officer with violence. He remains in the Palm Beach County Jail on $36,000 bond.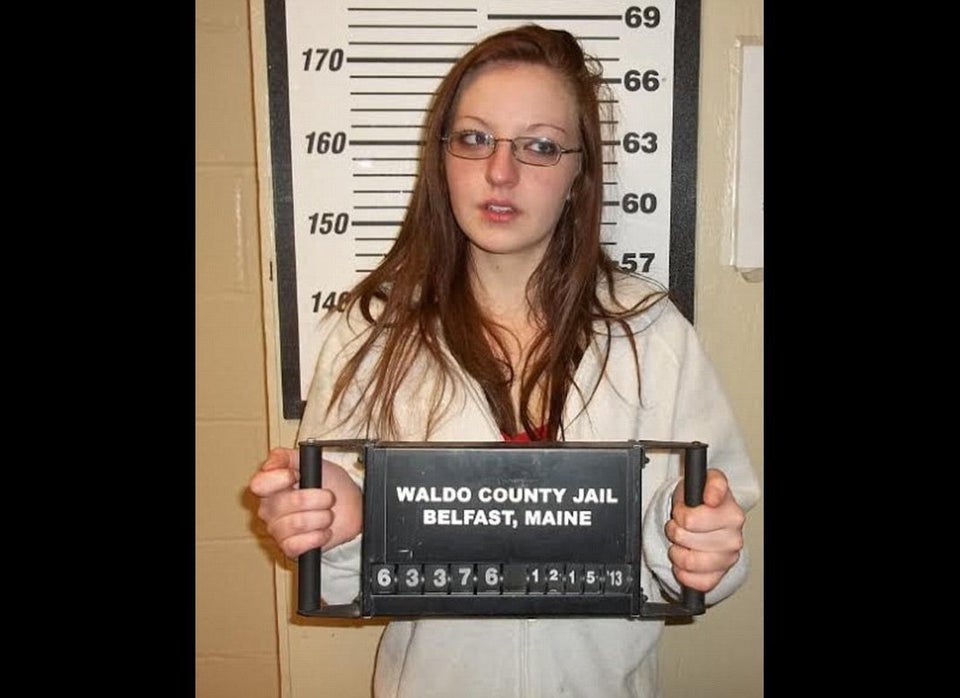 Weapon Of Choice
Popular in the Community