Florida residents don't just love medical marijuana, they support legalizing the recreational use of it, too.
"Forget the stereotypes of stodgy old folks living out their golden years playing canasta and golf," Peter Brown, assistant director of the Quinnipiac University poll, said in a statement. Sixty-four percent of Democrats and 55 percent of independent voters are in favor of legalizing recreational use. Republicans are opposed to it, 56 percent to 41 percent.
As one might expect, support for legal recreational use of marijuana is strongest among young voters (72 percent among voters 29 and under) and weakest among those over 65 (59 percent opposed).
If it passes, according to Quinnipiac, 71 percent of Sunshine State voters say they would support having a marijuana dispensary in their city.
"This is an issue of compassion, trusting doctors, and trusting the people of Florida," Crist said in a statement emailed to The Huffington Post in January. "I will vote for it."
Incumbent Gov. Rick Scott (R), who opposes medical marijuana, unsuccessfully attempted to block the referendum.
"I have a great deal of empathy for people battling difficult diseases and I understand arguments in favor of this initiative. But, having seen the terrible affects of alcohol and drug abuse first-hand, I cannot endorse sending Florida down this path and I would personally vote against it," Scott said in a statement.
Before You Go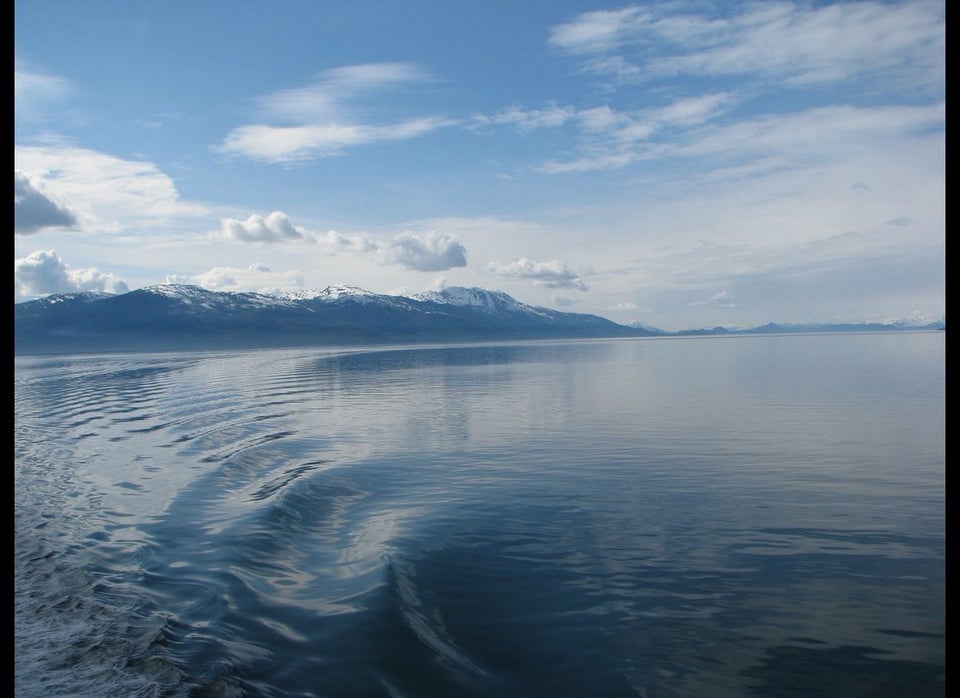 Legal Marijuana Across The U.S.
Popular in the Community