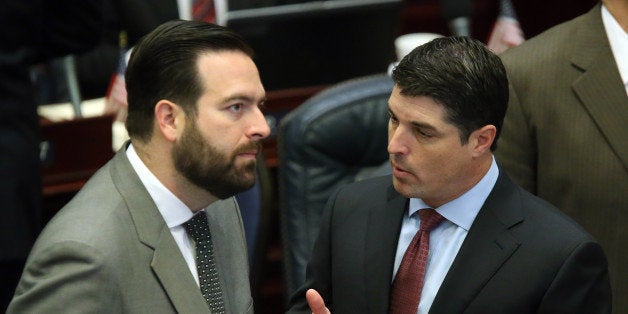 The state House's Republican leadership didn't want to bring a Medicaid expansion bill that the Senate's Republicans support up for a vote, so it decided in an abrupt fashion Tuesday to end the legislative session three days early. The decision to leave town, in what appears to be the country's most overt intraparty state legislative battle, put many policy priorities of Gov. Rick Scott (R) in limbo.
As the Miami Herald reported, House Speaker Steve Crisafulli (R) brought the session to a close because he didn't want to force members to vote for an expansion of Medicaid for more than 800,000 Floridians that would use federal funding from the Affordable Care Act. Senate GOP leaders want an agreement on Medicaid as a prerequisite for beginning negotiations with the House over the state's budget.
"We didn't get everything we wanted and we won't get everything that we hoped, but we have done all that we can do for this session," Crisafulli said. He told his fellow House members to leave the Capitol "until the Senate decides they are ready to negotiate."
The Senate's Republican leadership didn't conceal its contempt for the House.
"Nobody won today," Senate President Andy Gardiner (R) said, according to The Herald. "Nobody won. Taxpayers lost. It's an unfortunate turn of events."
The impasse marked the first time in Florida's modern history that one legislative chamber shut down on a different day than the other in a regular session. Scott has previously said he will call the legislature back to complete the budget.
The governor has opposed expanding Medicaid for the majority of his tenure, save for a brief period ahead of his re-election last year. He is back to opposing the program and is suing the federal government over its decision to not renew billions of dollars in subsidies for health care providers that treat low-income people. Scott says the cutoff in funding is an attempt to force the state to expand Medicaid to replace those funds.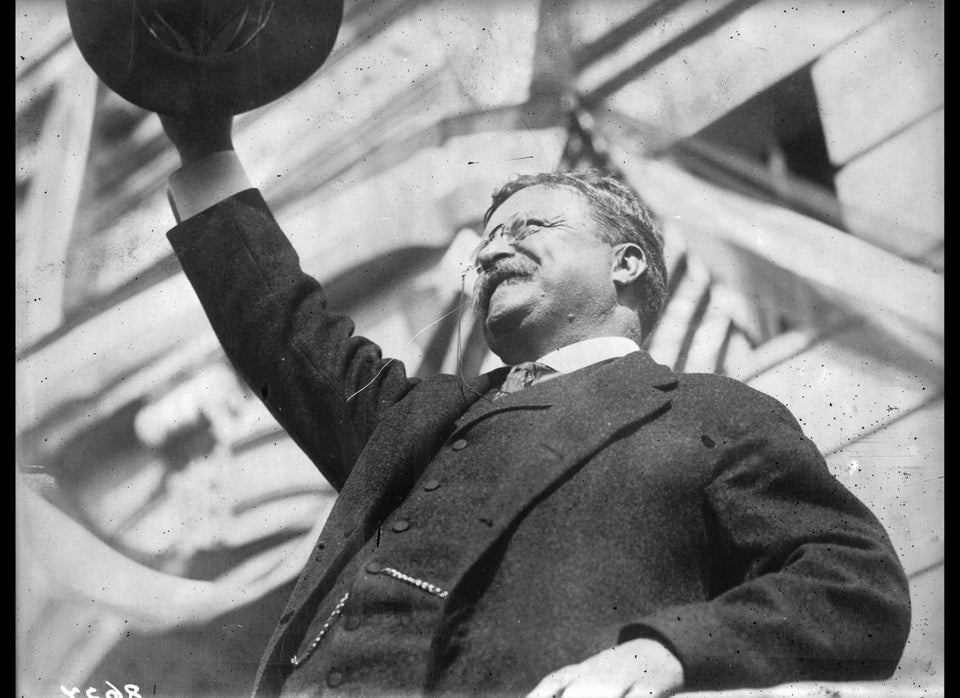 Health Care Reform Efforts In U.S. History
Popular in the Community