Florida's first medical marijuana class launched Tuesday ahead of the state's November vote on whether to legalize the substance for medical purposes through a constitutional amendment.
"Let's bring this medicine out of the darkness and into the light," Jeremy Bufford, the founder of Medical Marijuana Tampa, told WPTV on Wednesday. "We're doing something innovative, it's education oriented. We're not trying to set up a shop where we're selling drugs."
Hinging on a November victory for marijuana advocates, Bufford's class prepares students for participation in the growing marijuana industry through a one-month course that covers various topics, including the history of cannabis, growing fundamentals and hydroponic techniques, according to the class syllabus.
For $499, students receive instruction from various marijuana experts, including "Professor of Cannabis" Carlos Hermida. Bufford, who described himself as a "non-smoker," eventually plans to open five classrooms across Tampa Bay, 15 treatment centers and a lab testing facility by 2015.
"I'm putting together a brain trust. The smartest, the best and the brightest to lead our organization into the future," Bufford told WPTV. The organization's website is already seeking people to fill 15 positions, including "lead botanist," "delivery driver" and "executive chef."
Since the cultivation and possession of medical marijuana has not yet been decriminalized, Bufford's classes will use vegetables during instructional sessions until the plant is legalized.
"You come in the classroom, led by the professors of cannabis, and there's outside work in grow spaces to learn to grow your own crops," Bufford explained in an interview with New Times. "Of course, we're very, very sensitive [that] it's not a legal environment [for growing marijuana], so we have peppers and tomatoes, so people can get comfortable using hydroponic and aeroponic systems. We're preparing for medical-grade product -- it's far more difficult than putting a seed in the ground."
In 2012, federal agents shut down a similar effort by Oaksterdam University, a medical marijuana training school in San Francisco, after a raid by Internal Revenue Service and U.S. Drug Enforcement Administration agents discovered large amounts of marijuana.
Florida's medical marijuana measure, which would serve as a momentous test case for southern states in the event of its passage, also represents a contentious political point for Florida Gov. Rick Scott (R) and his November challengers. While the governor opposes the amendment, his Democratic challengers, state Sen. Nan Rich and former Gov. Charlie Crist, both support it.
A November poll by Quinnipiac University also found that 82 percent of Florida voters supported legalizing medical marijuana.
Before You Go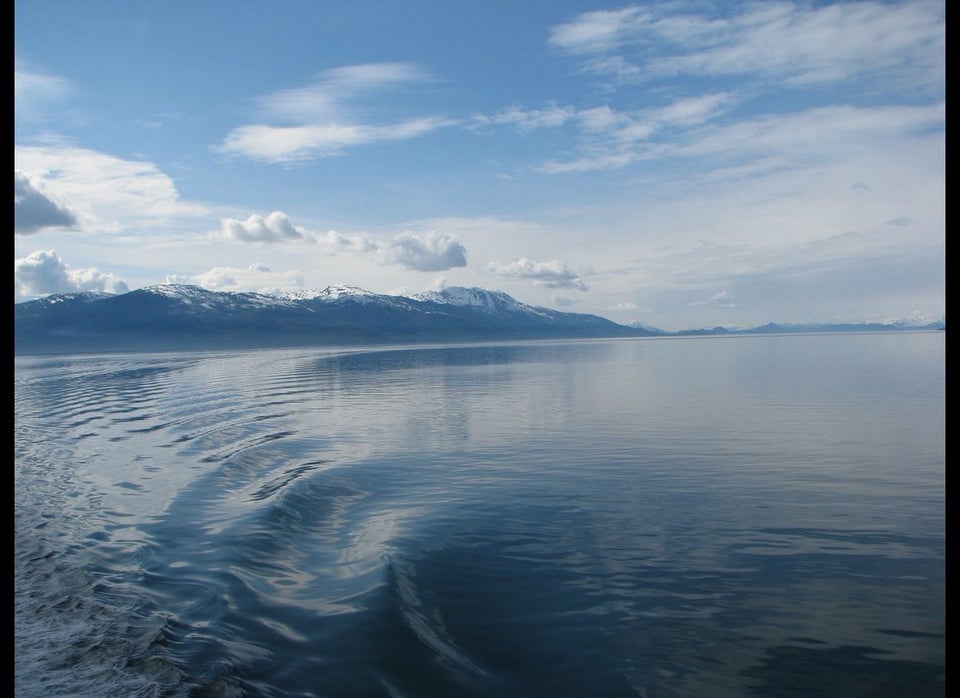 Legal Marijuana Across The U.S.
Popular in the Community