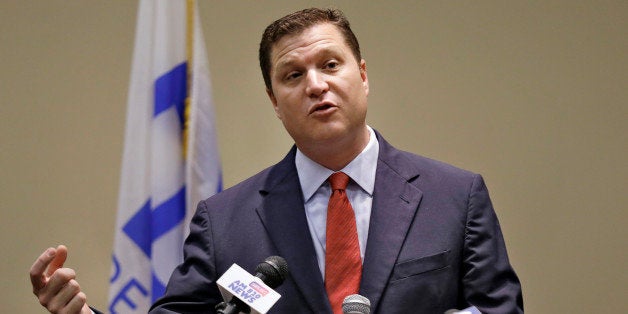 The bill lists nine specific diseases for which patients could qualify for prescribed medical marijuana, including cancer, HIV, AIDS, epilepsy, ALS disease (commonly referred to as Lou Gehrig's disease), multiple sclerosis and any medical condition that causes chronic wasting syndrome, pain or severe nausea.
Medical marijuana appears to be very popular among state voters. A survey from 2014 found that almost 90 percent of voters supported the legal use of medical marijuana, if prescribed by a doctor. In November, a majority of voters, about 58 percent, supported Amendment 2, but state law requires a supermajority of support -- 60 percent or higher -- so the ballot initiative failed to pass.
Brandes' legislative assistant, Chris Spencer, told The Huffington Post that this bill isn't a response to the support for Amendment 2.
"This legislation is about providing another tool for physicians to employ when treating their patients suffering from specific conditions or symptoms," Spencer said, adding that this is just a continuation of Brandes' support of the issue, having been on the forefront of last year's legalization of the high-CBD/low-THC strain of cannabis for medical use in the state. Unlike THC, the main psychoactive compound in marijuana associated with the "high" sensation, CBD is a non-psychoactive ingredient that has shown to be beneficial in some severe cases of epilepsy.
"This is the opening statement in the legislative conversation on this issue, and we look forward to robust dialogue with the members of the House and Senate," Spencer said.
It's not clear if the governor would support a robust legal medical marijuana program in the state. Last year, Scott said he was going to vote against Amendment 2, but did sign the "Charlotte's Web" legislation into law.
Robert Capecchi, deputy director of state policies for Marijuana Policy Project, said that while he hasn't read the entire bill, it does look like it would create a medical marijuana program that "would benefit a lot of sick Floridans who otherwise suffer." Capecchi explained that MPP does not consider Florida's current law to be a "medical marijuana program" because it excludes too many patients from legally obtaining cannabis for medical use. "This would change all that," Capecchi said.
To date, 23 states have legalized marijuana for medical purposes and 11 others, including Florida, have enacted the limited CBD-only laws. Still, the federal government bans the plant, classifying marijuana as a Schedule I substance with "no currently accepted medical use," alongside heroin and LSD.
Before You Go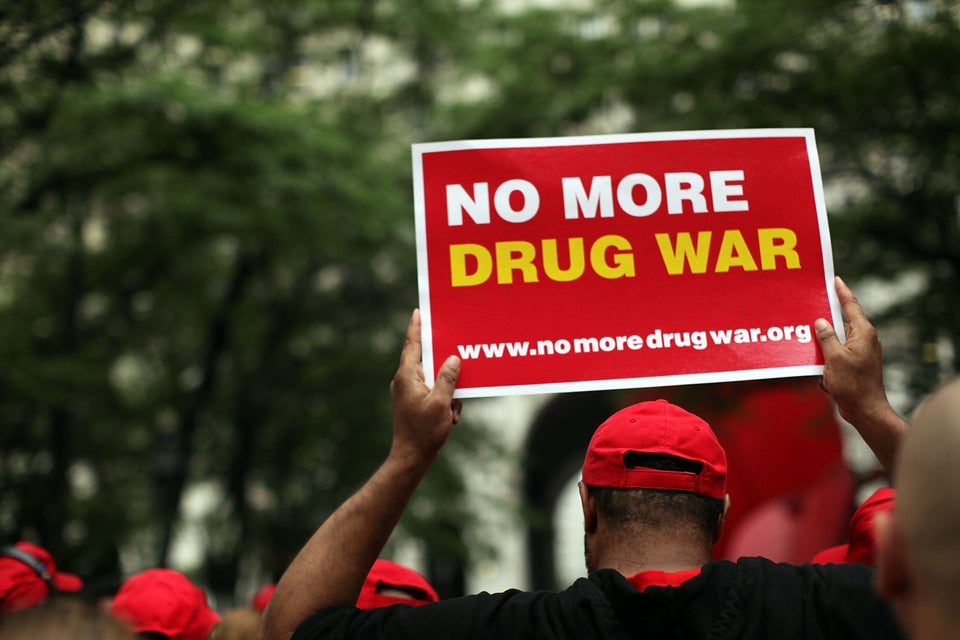 27 Reasons Why The U.S. Shouldn't Lead The War On Drugs
Popular in the Community