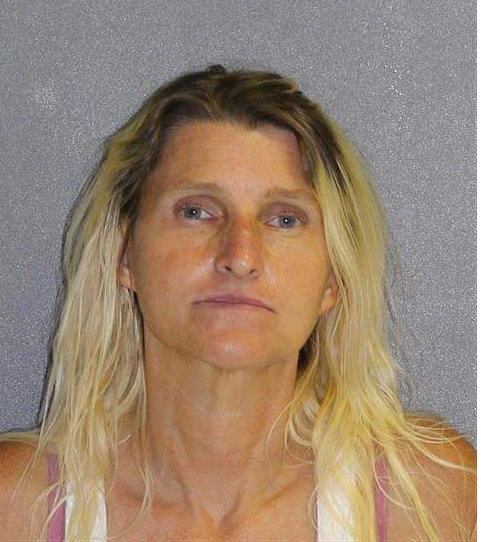 Police in New Smyrna said Pamela Vanorsdale, 50, tried to hire her former son-in-law to "pop" the proposed victim, 22-year-old Dylan Loveless, "in the head and chest," the Daytona Beach News-Journal reports.
Vanorsdale's daughter was dating Loveless, who is homeless, and she believed her grandkids caught lice from him.
Investigators learned about the plot from the would-be shooter, Daniel Dionne. He said Vanorsdale asked him to kill Loveless, and said she would provide a .25-caliber handgun with two bullets.
Vanorsdale admitted asking Dionne to kill Loveless but said she was only joking, the Daytona Beach News-Journal.
Vanorsdale was charged with conspiracy to commit murder and taken to the Volusia County Jail. She was later released on $25,000 bail.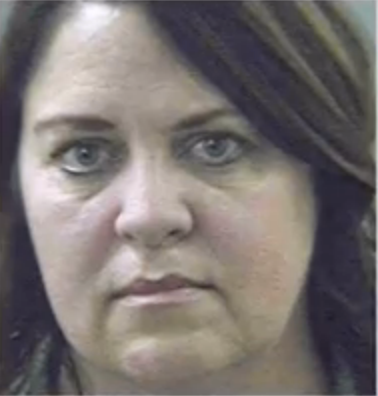 Questionable Parenting
Related
Popular in the Community