Florida Gov. Rick Scott (R) signed two bills into law Wednesday that seek to combat both unsolved rapes and the spread of HIV in the state.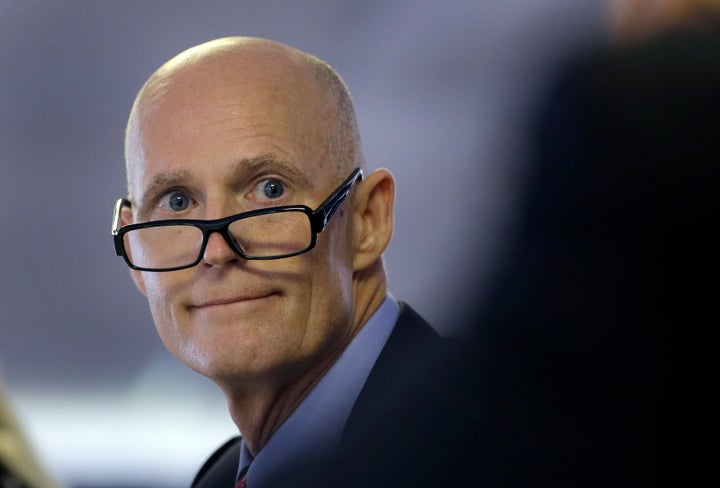 A second bill aims to prevent the spread of HIV and AIDS, hepatitis C and other infectious diseases with a pilot program in Miami-Dade County that will allow drug users to exchange used needles for sterile ones.
Florida leads the nation in new HIV infections. Miami-Dade and Broward counties place at numbers one and two in the U.S. for the rate of new HIV cases per 100,000 residents, according to the Drug Policy Alliance. New cases in Florida totaled 6,240 last year -- the highest since 2002. Miami-Dade and Broward accounted for 38 percent of that total, the Palm Beach Post reports.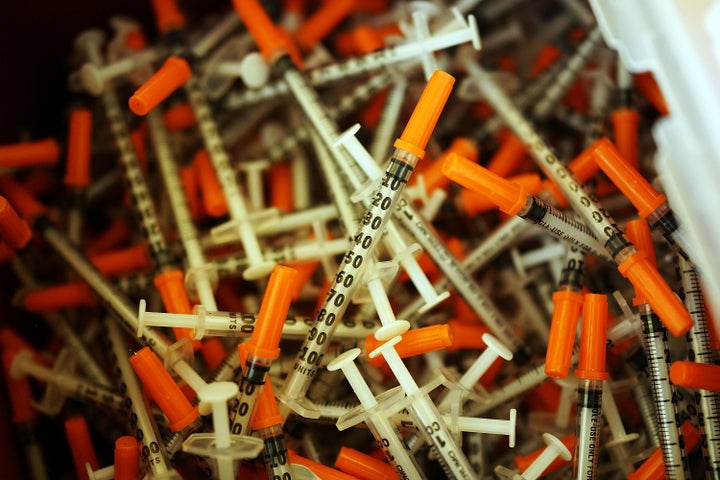 The University of Miami will run the privately funded Florida pilot project, which received overwhelming support in the Florida House and Senate.
"I'm thrilled that we were finally able to get this passed," said Dr. Hansel Tookes, who will lead the program, said in a statement. "I stand at the ready to begin putting this program in place, and saving lives, as soon as we can."
"Hopefully this pilot syringe program is just the beginning of major changes in Florida," he said.