A survey of 500 people by Florida Atlantic University recently found that nearly half of Floridians polled said they approve of the Affordable Care Act, compared to 39 percent who said they disapprove. What's more, 14 percent said they're happy with Obamacare as it is and 39 percent want to expand it, compared to 18 percent who want to repeal it and 29 percent who want to replace it with a GOP alternative. The poll was conducted online from March 10-13, and has a margin of error of +/- 4.3 percentage points.
"The majority of Floridians are not keen to the new health care proposals," Monica Escaleras, director of the Business and Economics Polling Initiative at Florida Atlantic University, told The Huffington Post.
While opinions on the Affordable Care Act split predictably along party lines, another key factor that affects how Floridians feel about health care is age. Respondents older than 75 were the strongest opponents to a Medicaid cut, with a full 94 percent opposing Medicaid reductions. The GOP plan to replace Obamacare includes a $880 billion cut in projected Medicaid spending over 10 years.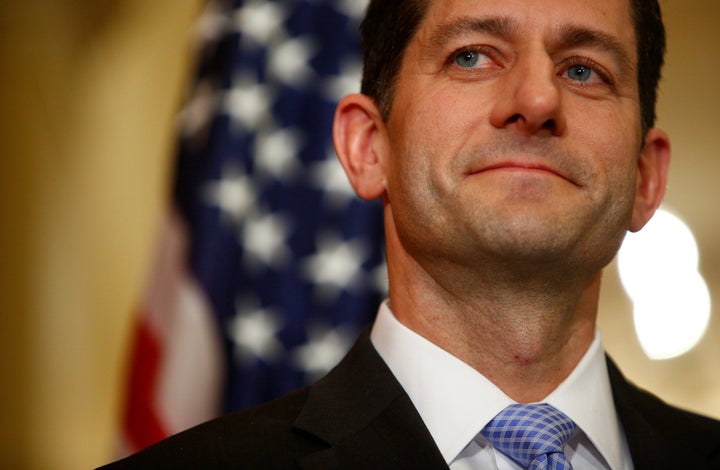 The "age tax," as the AARP called it, would also allow insurers to charge older payers up to five times as much as the youngest payers. Currently, under Obamacare, insurers can charge the oldest enrollees up to three times as much as the youngest.
"Under the new proposals, many people will end up without health care insurance with costs [going] up," Escaleras said. "Especially low-income minorities and low-income people in their 60s."
"I'm going to have a difficult time being able to afford this," Chris MacLellan, a 60-year-old Florida resident, told the Orlando Sentinel. MacLellan started his own consulting business in his late 50s and relies on Obamacare.
"And right now, I am dealing with atrial fibrillation and probably will need a pacemaker in five years. Where is all the money going to come from? I don't know. It's very scary," MacLellan said.
During an appearance on "Fox News Sunday" on March 19, House Speaker Paul Ryan (R-Wis.) said Republican leaders were working to address concerns about their plan to replace Obamacare. "We think we should be offering even more assistance [for older Americans] than the bill currently does," he said.
Republicans are still planning to bring the bill to a House vote on March 23.