A Florida police officer is accused of selling drugs out of his patrol car near an assisted-living facility.
Bonifay police Officer Dwayne Frazier White, 48, had been under investigation after the Holmes County Sheriff's Office received information in September that he was selling prescription opioid tablets, the Florida Department of Law Enforcement said in a Saturday press release.
An undercover officer investigating White met him in September and purchased opioids from him, according to police.
"White was selling the drugs out of his marked patrol vehicle, while in uniform, and was using his personal cell phone to facilitate the drug deals," according to a Florida Department of Law Enforcement news release.
White was arrested Friday while on duty at the Bonifay Police Department. In addition to being charged with selling a controlled substance within 1,000 feet of an assisted-living facility, he faces a charge of unlawful use of a two-way communications device.
White is being held at the Walton County Jail. Court records do not indicate whether he has retained an attorney.
Before You Go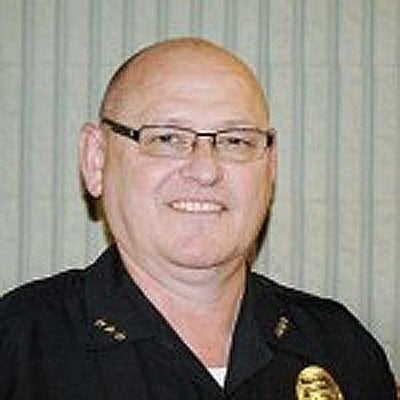 LOL Cops
Popular in the Community