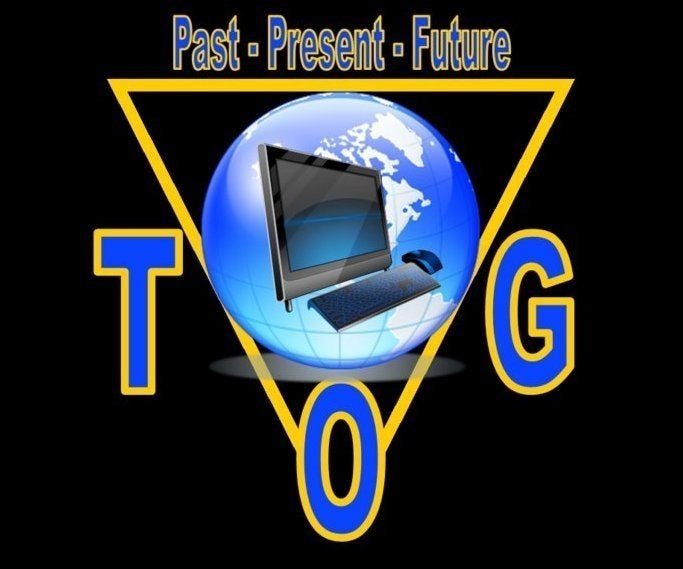 Talk about web 3.0. Florida Institute of Technology student Darrek Battle has founded a fraternity whose house lives online.
Theta Omega Gamma currently has 24 co-ed members who use the hub to socialize and coordinate service projects. Battle told Inside Higher Ed that he created the frat simply because nothing else like it existed.
According to its faculty adviser, Theta Omega Gamma is an average fraternity in all respects minus the "going out together and drinking" aspect.
Battle says he hopes to to help other schools start chapters of TOG.
What do you think? Would you join an online frat?
Popular in the Community