 A man currently sentenced to death will be executed next week by lethal injection without receiving his final federal review, a routine right for prison inmates that is universally recognized across the country.
Update Feb. 25, 2013 6:15pm:
Howell has been granted a stay of execution by a federal court in Atlanta, Michael Ufferman, an attorney for Howell, told The Huffington Post.
The 11th Circuit Court of Appeals issued the order on Monday, the day before Howell was scheduled to be given a lethal injection. The court is currently in the process of deciding whether Howell will have the chance to have his case heard in federal court.
Michael Ufferman, one of the lawyers representing Paul Howell, a 47-year-old man on death row for killing a state trooper in 1992, told The Huffington Post that Howell was wrongfully denied an appearance in federal court because his previous attorney missed a filing deadline for the appeal.
Ufferman says there is mitigating evidence that needs to be considered. For example, he says Howell suffers from mental health issues and was abused as a child.
When asked if the governor had plans to grant a stay of execution, his spokesman sent HuffPost the following statement: "Under Florida law, it is the Governor's duty to make decisions on cases involving capital punishment, and he takes this solemn duty very seriously."
"Mr. Howell is not getting a second look to see if the state court made any mistakes or didn't follow clearly established federal law," said Rick Sichta, an attorney on the board of directors at the Florida Capital Resource Center, which provides support to prisoners facing death sentences. "We're just taking the state court's word for it right now. It's common that when you get up to the federal level, federal courts have a different opinion."
Before You Go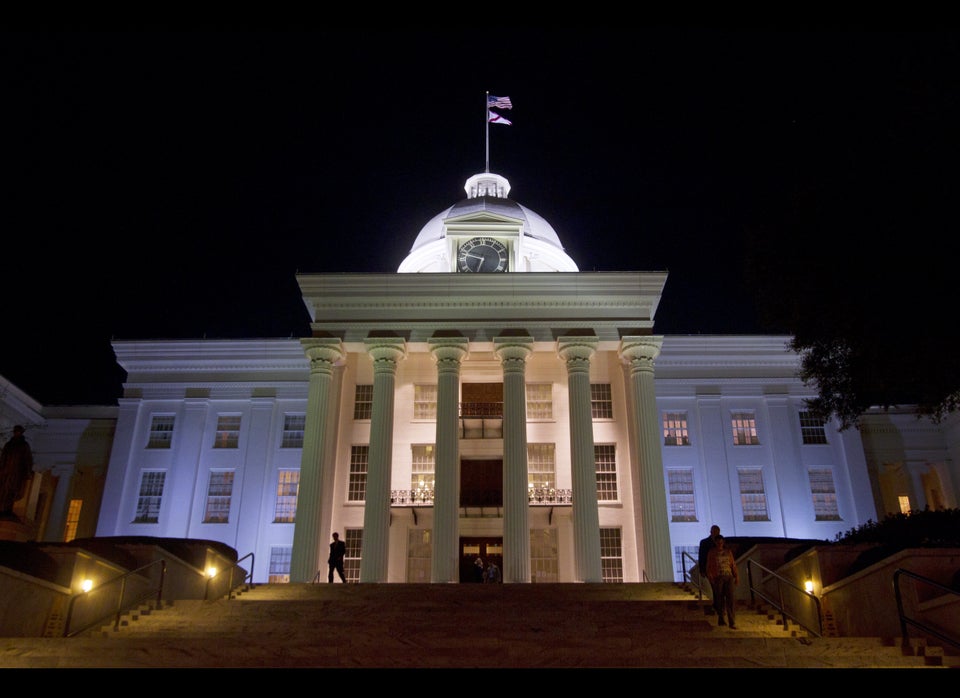 U.S. State Capitol Buildings
Popular in the Community