After Laila Abdelaziz spent Thursday trying -- and failing -- to convince Florida state legislators to vote down an anti-refugee bill, she says a lawmaker addressed her with an anti-Muslim comment.
Nevertheless, the Florida House of Representatives State Affairs Committee approved the bill, and it is heading for a vote on the House floor. The legislation's supporters say they're worried that terrorists might pose as refugees in order to enter the state.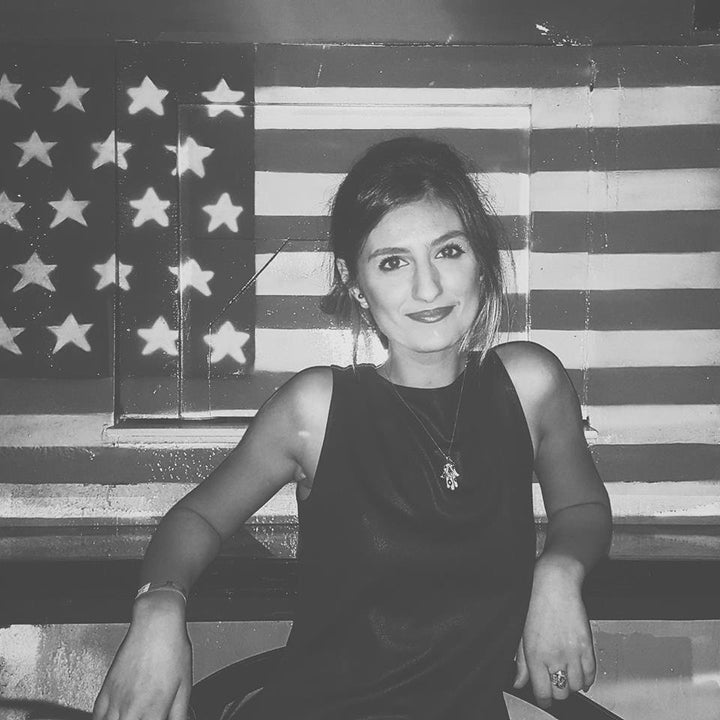 Abdelaziz, 24, who is the legislative and government affairs director at the Florida chapter of the Council for American-Islamic Relations, says she was already feeling defeated when she stepped into an elevator inside the Florida House of Representatives building.
"A Representative that should damn well know better walked into the elevator and jokingly hesitated while looking at me, 'Oh, is it safe to ride the elevator with you,'" Abdelaziz wrote. "Everyone laughed. Every single one of them laughed (Democrat, Republican, white, black, old, young) as I was belittled with a wildly inappropriate remark that because I'm a Muslim this Representative should be afraid to ride in an elevator with me. It's not funny. It hurts."
Abdelaziz told The Huffington Post that state Rep. Tom Goodson (R) made the comment. Goodson's office did not respond to repeated requests for comment on the incident.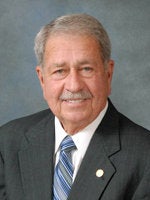 "I'm a really tough person," Abdelaziz told HuffPost. "I'm a tough girl, but I started crying. I felt like I had no power at all. I felt like I had no dignity."
"They all literally know me," she said of the legislators in the elevator. "They know why [Goodson] made that remark. I'm not a stranger. They know who I am. I was literally just in a meeting with them."
In her Facebook post, Abdelaziz said "the large majority of the 120 members of the House entrusted with the responsibility to govern and lead, are not fit to lead and are certainly not fit to govern."
"Please help me get all of this disconnected, bigoted, small minded, pos legislators out of office," she added, using a popular abbreviation for "piece of shit."
Abdelaziz said she thinks the anti-refugee bill is likely to pass the Florida House, but that she's working to make sure it doesn't pass in the state Senate.
Last month in Titusville, Florida -- which is part of the district Goodson represents in the Florida House -- a man with a machete trashed a mosque and left bacon on the doorstep. The Quran forbids Muslims from consuming pork products.
Popular in the Community