And that goes for the richest man in Florida, Carnival's Micky Arison who appears at the 70th spot on the list.
His net worth soared by nearly one billion dollars since last year even with the Costa Concordia wreck that killed 32 people and a fire on Carnival Triumph that stranded passengers.
Who are these billionaires? Most are men, many are involved with oil or pharmaceuticals, and several own sports teams.
70. Micky Arison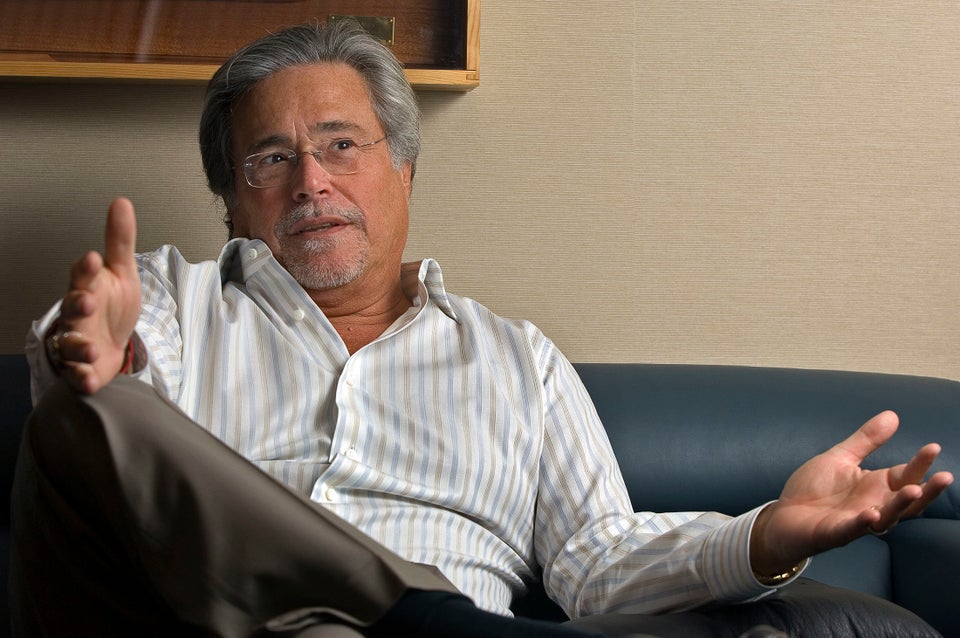 98. Dirk Ziff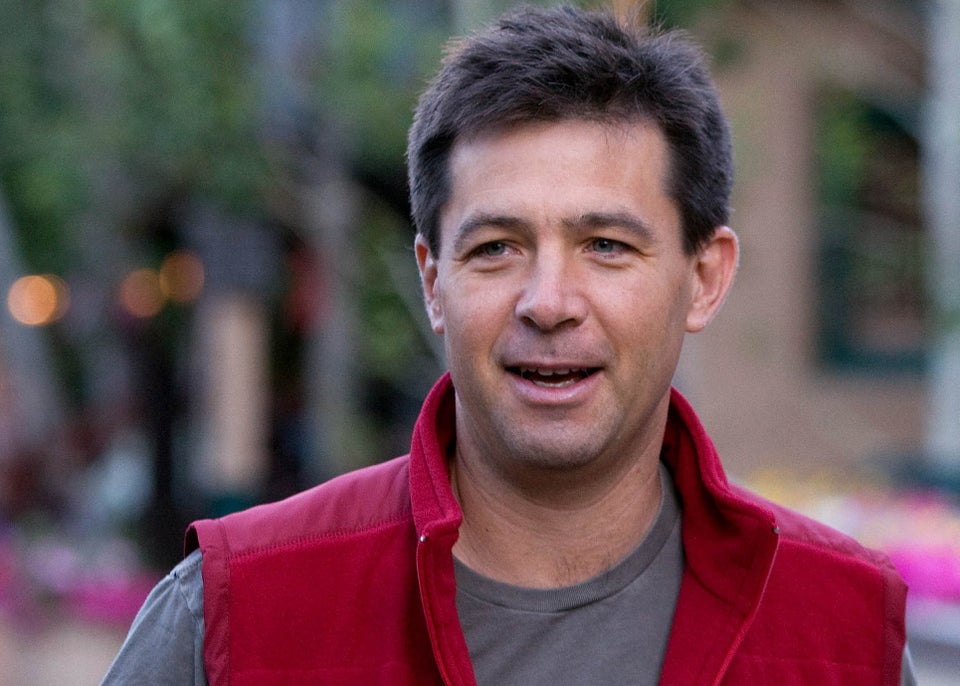 102. Malcolm Glazer And Family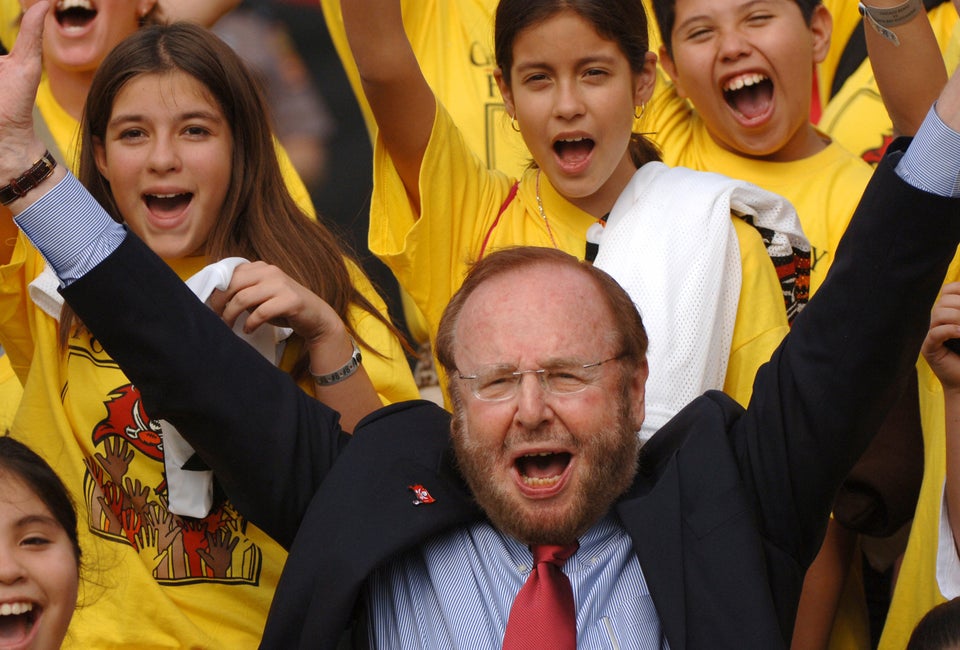 122. Shahid Khan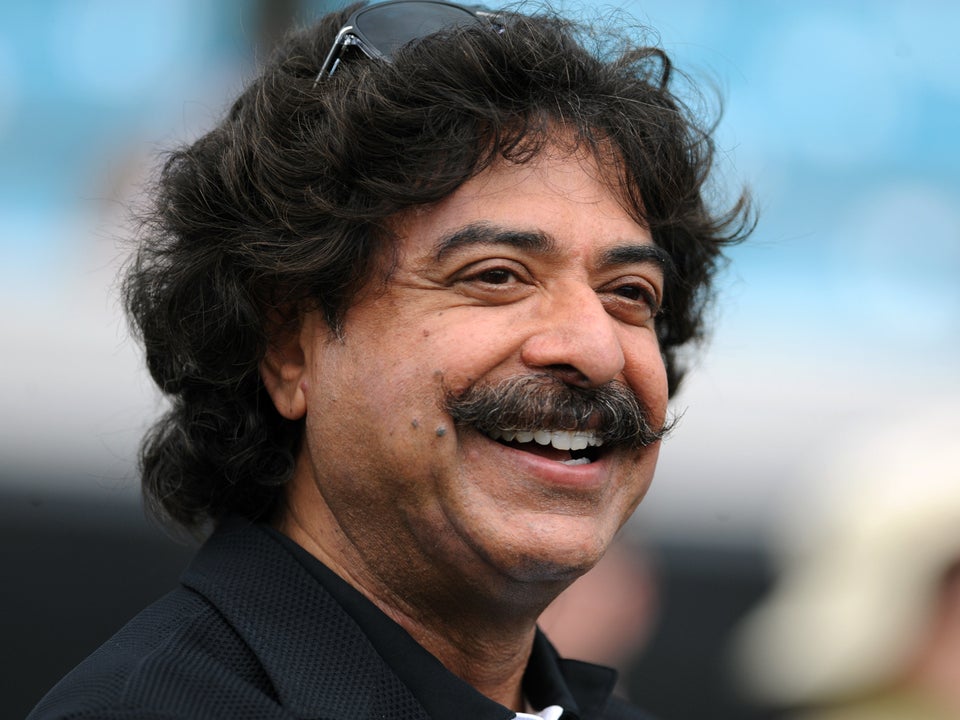 122. William (Bill) Koch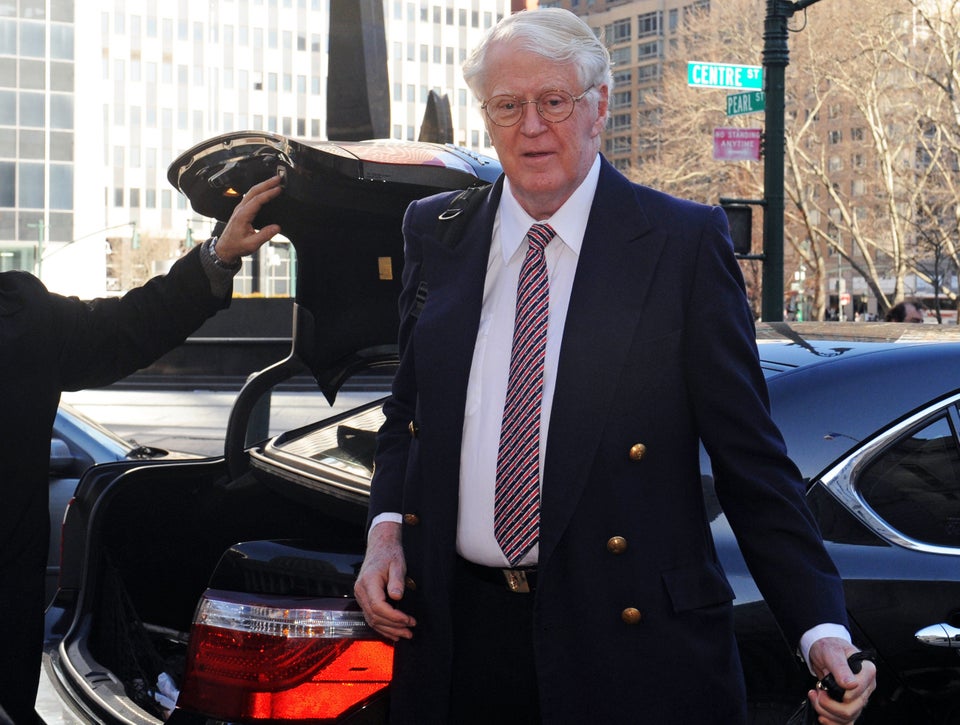 161. Terry Pegula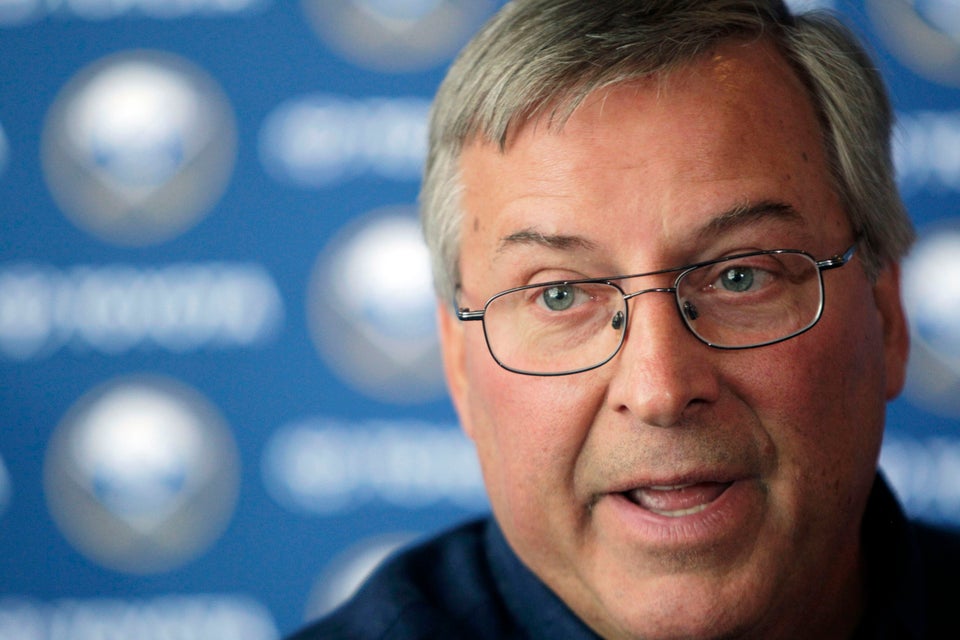 166. Phillip Frost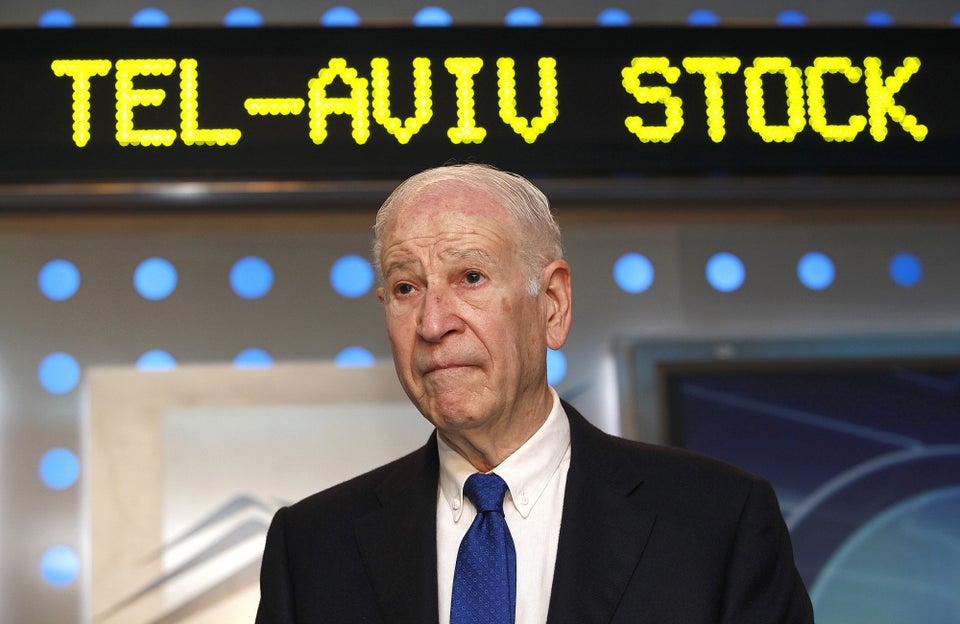 166. Robert Rich, Jr.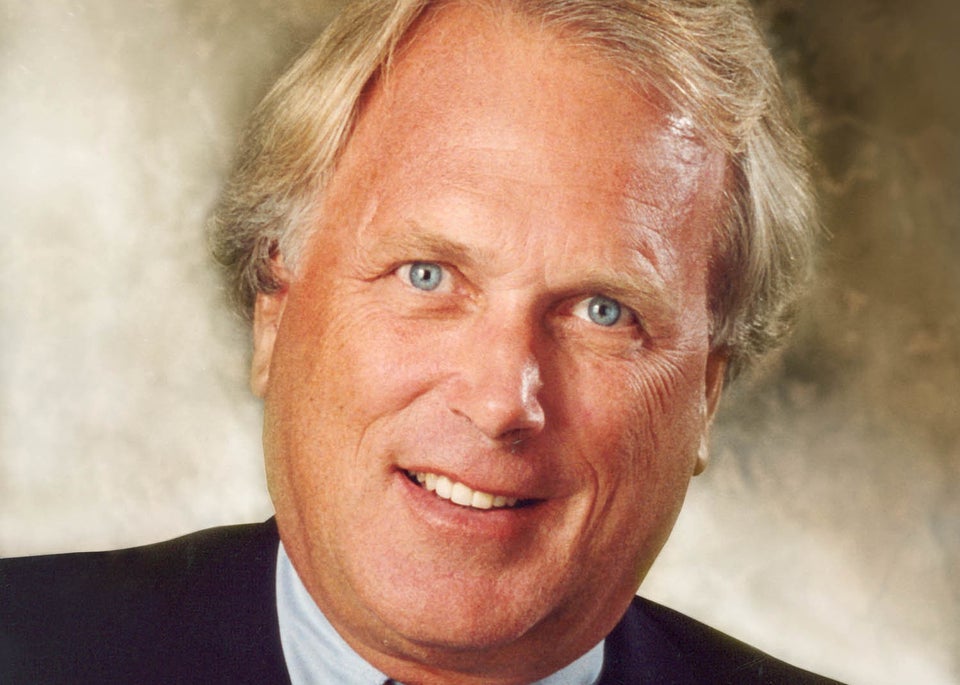 184. Edward Lampert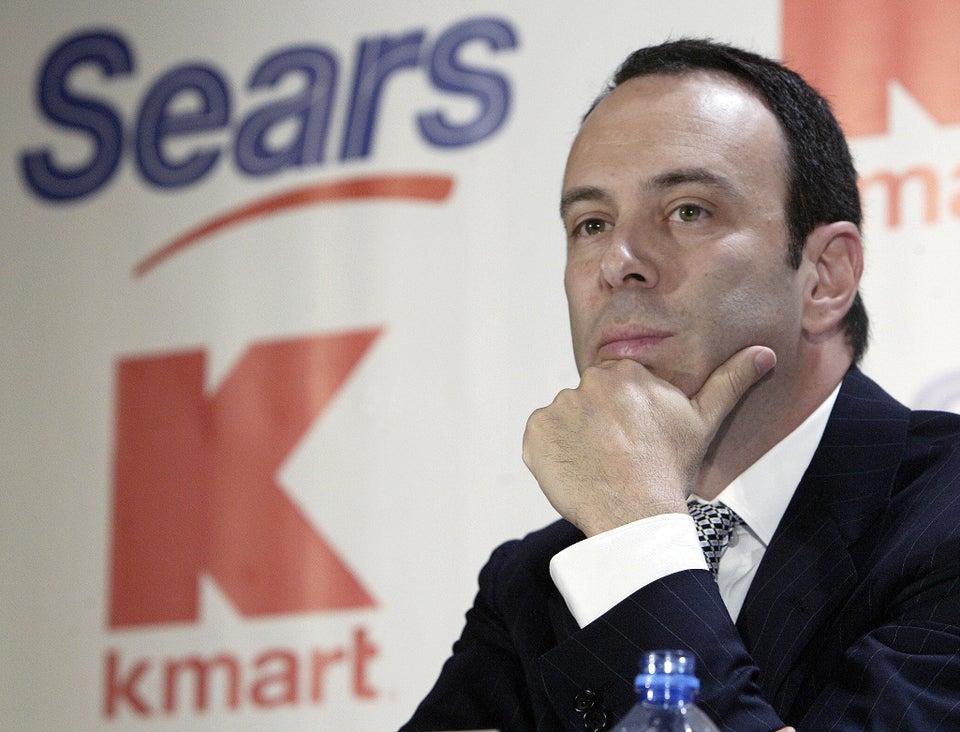 Before You Go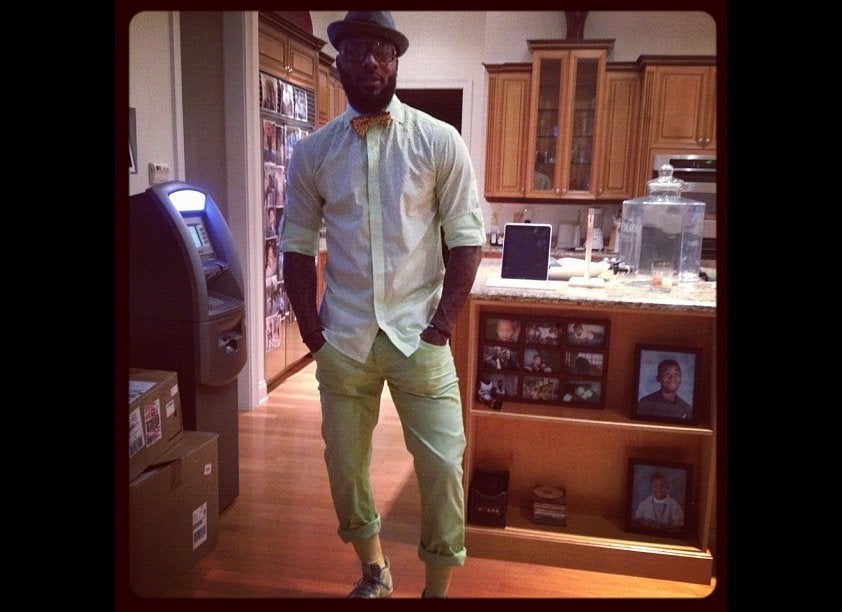 Crazy Things Rich People Do With Their Money
Popular in the Community