 Most people know Florida as the home of Disney World, sandy beaches and senior citizens enjoying their retirement. But Florida has another, more unsavory distinction: It's the state where you're most likely to get scammed.
Florida has the highest rate of fraud and identity theft complaints per capita, according to the Federal Trade Commission's 2012 report of annual complaints. And you're at risk of getting your identity stolen almost anywhere in the state, nine out of the top 10 metropolitan areas for identity theft complaints are in Florida, the report found.
The situation is especially bad in South Florida, which has been the nation's identity theft leader since 2010, according to the South Florida Sun-Sentinel. The number of identity theft complaints more than doubled in the region between 2011 and 2012.
David Torok, the director of the FTC's division of planning and information, said "it's really hard" to draw any conclusions as to why the scam problem looms so large in Florida solely based on the data. He had a few guesses though; one is that awareness of the FTC as an outlet for fighting consumer scams may be higher in Florida than elsewhere, leading to more complaints.
"Older consumers do tend to be victimized by some types of activities more so than others," Torok said. "If you go to state which has a larger population of older consumers then you would almost expect to have more complaints."
That's also the theory of the Better Business Bureau of Southeast Florida. The BBB's spokesman told the New Times Broward Palm Beach that "Due to the age of the population, people are more vulnerable."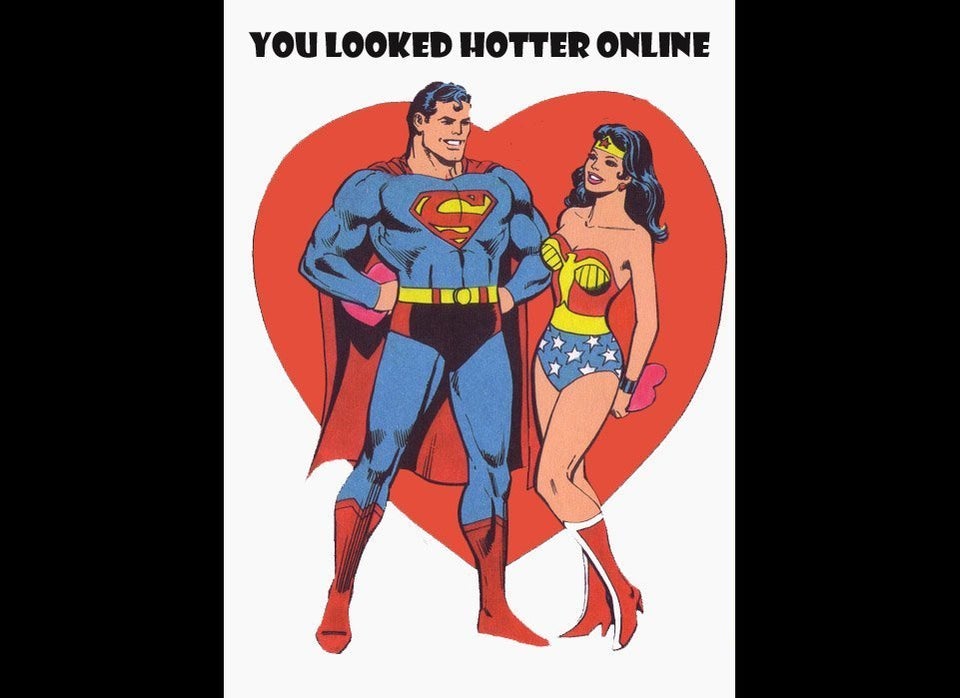 Ten Common Money Scams