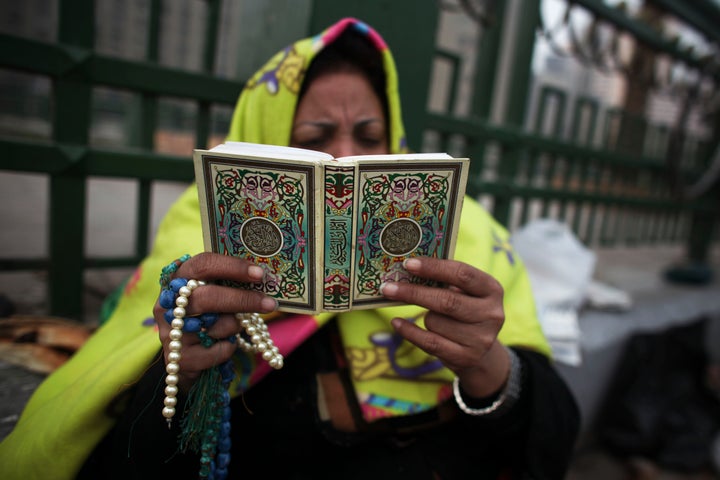 Republican lawmakers in Florida are taking after a number of states and trying their hands at a piece of legislation that would prohibit Sharia law from being considered in court.
As the Miami Herald reports, the bill's two sponsors are pushing the measure despite their inability to come up with a precedent that would presumably warrant their concern.
Neither Sen. Alan Hays nor Rep. Larry Metz, though, could name a Florida case where international law or Islamic law has caused a problem in a state court. They said they weren't targeting Sharia, a body of law primarily based on the Koran and the Hadith, the sayings of Islam's founder, Mohammed.
"I filed a bill that says in the courts of Florida the laws of no other country can be used to influence the decisions of Florida," Sen. Hays told the Herald. "If it's Sharia law or any other law -- I don't care what law it is -- if it's not a Florida law and if it's some foreign law, it doesn't belong in our courts."
Muslim leaders in Florida have been quick to state their opposition to the effort, due to worries that it is a thinly veiled display of Islamophobia, despite the fact that there is no specific mention of "Islam" or "Sharia."
In November, Oklahoma voters passed a referendum that explicitly banned Islamic law. The measure was later stricken down by a federal judge who found that it infringed upon the constitutional rights of some practicing Muslims.
A number of states introduced legislation similar to the Florida version shortly after the November elections. Others have since drafted bills with the same purpose.
Popular in the Community