The indignities didn't stop for Florida State after the clock struck zero at the Rose Bowl. After being demolished by Oregon in a College Football Playoff semifinal, the defending national champion Seminoles drew criticism from ESPN commentator Kirk Herbstreit for an apparent lack of sportsmanship.
As noted by Herbstreit and his broadcast partner Chris Fowler, many Florida State players went directly to their locker room after the final whistle without shaking hands with Oregon players.
"That's disappointing that 70 percent of the Florida State team is in the locker room," Herbstreit said after Oregon's 59-20 win on Thursday. "It's easy to go across when you win a game to shake hands. You lose a game after 29 games and you can't come over and shake a hand of an Oregon player and tell him, 'Congratulations?'"
Prominent among those Florida State players who crossed the field to greet Oregon were quarterback Jameis Winston and wide receiver Rashad Greene. Florida State coach Jimbo Fisher also greeted his Oregon counterparts after the defeat.
A day later, Herbstreit stood by his criticism of those FSU players who went straight to the locker room after the game.
Related
Before You Go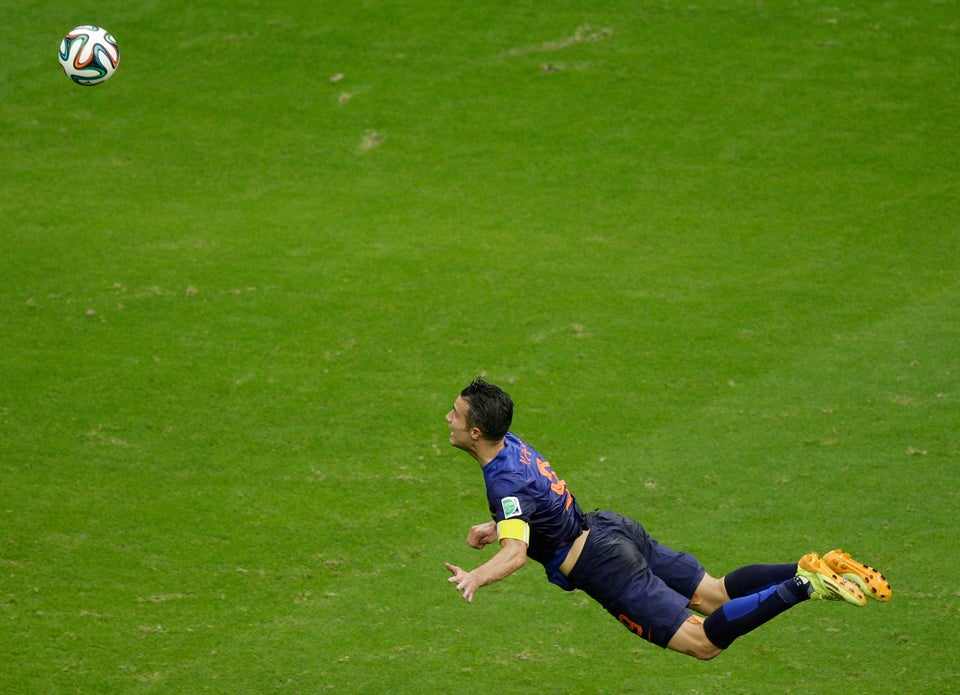 Amazing Sports Photos