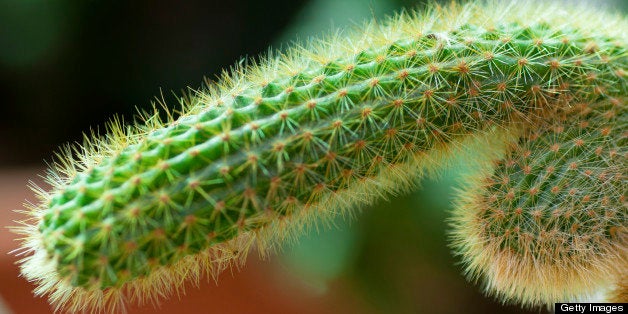 Wrap it up, Sunshine Staters!
Perhaps unsurprisingly, eight of the 10 counties with the highest rates of infection contain or are located near large public universities (prompting some people to suggest we're a "football state with an STD problem").
How big is the difference? The worst county sees more than seven times the percentage of STDs than the lowest.
Check out the counties with the lowest and highest rates below -- and see where South Florida's largest three counties rank, too: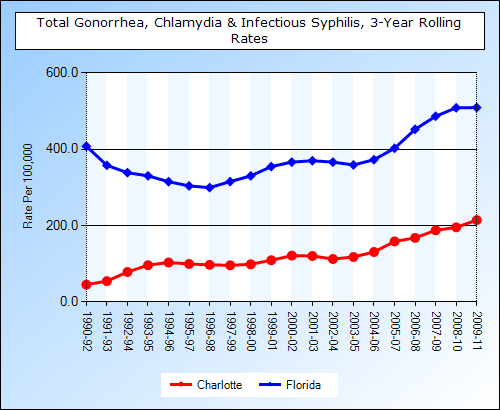 Florida STDs By County
Popular in the Community