Love is the core value of this teacher's curriculum.
Special education teacher Chris Ulmer begins each school day at Keystone Academy in Jacksonville, Florida, individually complimenting each of his students for 10 minutes, The Mighty reported. Ulmer hopes to build confidence and self-esteem among his young students by reaffirming all their good qualities.
"Simple reminders of their positive attributes shifts [the students'] focus from what they can't do to what they can do," he told The Mighty.
Ulmer has been working as a special education teacher for the same group of students for the past three years, ABC News reported. Because many of the kids in his classroom previously experienced difficulties in school, Ulmer wanted to do something to make them feel self-assured, so he decided to start each day with one-on-one compliments. With the permission of his students' families, Ulmer put together a video of one of the compliment sessions and posted it to the Facebook page for "Special Books by Special Kids" -- a project he is developing with his students.
"Instead of focusing on deficits I focus on talents," he wrote in the video's captions, adding that his daily practice has also led to students complimenting each other. The exchanges have also helped the students better socialize.
"The children have become much more social and their communication skills have grown incredibly, both verbal and nonverbal," he told The Mighty.
"I believe if enough people follow our journey it will erase stigmas and show the beautiful nature of children with special needs," he wrote on the Special Books by Special Kids Facebook page.
Though he has about 50 rejection letters from publishers, ABC News reported, Ulmer remains hopeful and motivated because of the positive changes he sees in his students.
"Everyone has their quirks, and that's a good thing," he told the news outlet. "We give ignorance a free pass. There is no excuse for a lack of empathy."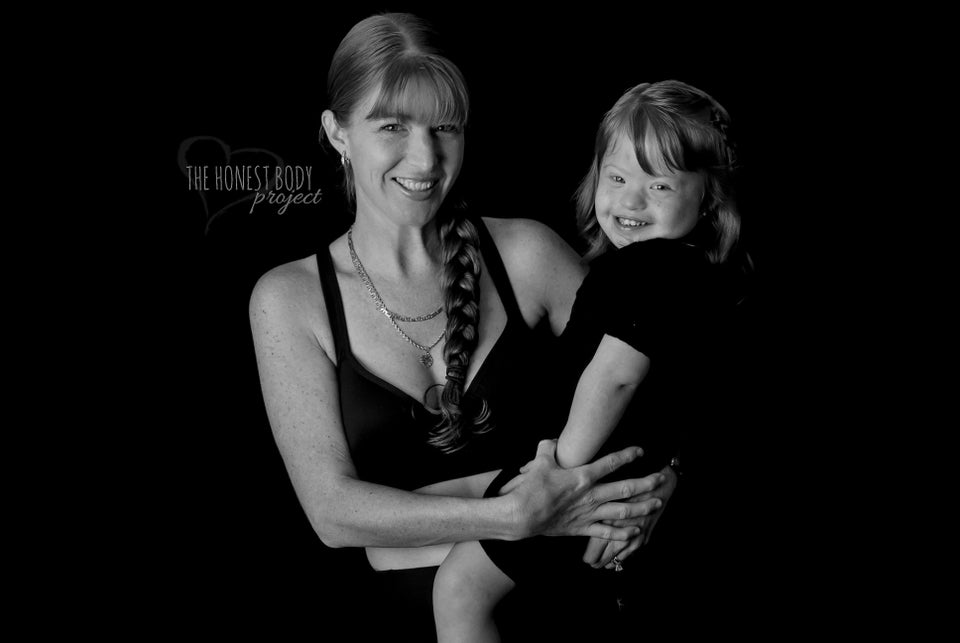 Moms Open Up About Raising Kids With Special Needs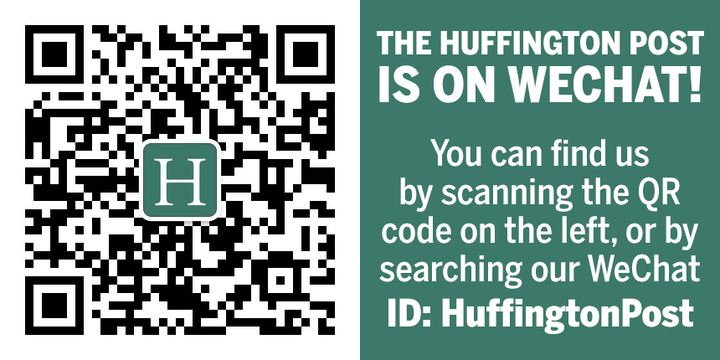 Related