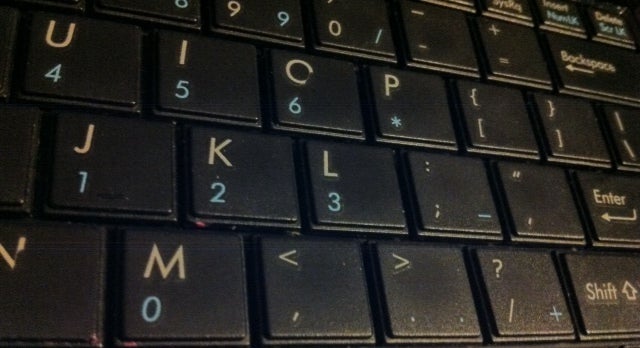 In Florida, music teachers must administer computerized tests to assess themselves.
If students have difficulty with signing onto the computer, or with submitting a response, the teacher assisting these students could be accused of cheating.
It's called "zero tolerance."
On October 28, 2016, the Tampa Bay Times published a story about a music teacher who was accused of cheating on the computerized test designed to test her.
Never mind that the outcome of the test was terrible. Zero tolerance.
Never mind that using computerized tests to determine fine arts outcomes is imbecilic on its face. The State of Florida wants to test all teachers in their subject areas, and the narrow, unrealistic practice of using computerized standardized tests to determine teacher worth might as well be extended to its illogical extreme.
Instruments down, kids. Time to grade the music teacher. Have a seat at the computer.
Lewis, who was used to a format in which she played music and read questions, now had to administer the test via computer. ... Children told their teachers that Lewis fed them some of the answers. ... Lewis rebutted their statements, one by one. ... She admitted that she told a fourth-grade child to "read the question regarding beats." But she insisted she did not give the answer. ... Lewis points to the test scores as evidence she didn't cheat. They were terrible, she said. "In the toilet." ... Whether she actually meant to cheat may not matter. Hillsborough has a zero-tolerance policy for testing irregularities. Even helping a kid catch a blank question can get you fired.
In August 2016, ABC News reported that Hillsborough County had the largest number of teacher shortages in Florida as of July 2016 and was actively recruiting from as far as Puerto Rico to address the problem.
Hillsborough County would do well to address setting its current teachers up for cheating accusations when they are forced into precarious, "zero tolerance" situations involving nonsensical computerized testing.
Longer version originally posted 10-30-16 at deutsch29.wordpress.com.
Released July 2016– Book Three: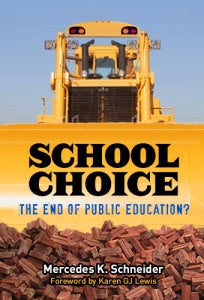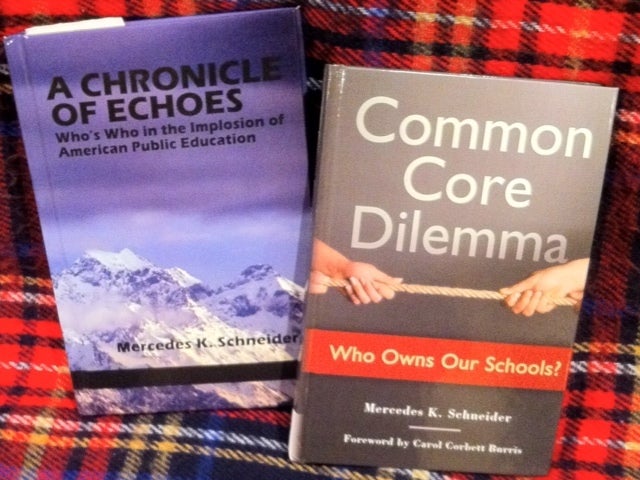 REAL LIFE. REAL NEWS. REAL VOICES.
Help us tell more of the stories that matter from voices that too often remain unheard.