A group of teens in Cocoa, Florida who allegedly laughed, taunted and filmed a drowning man with a disability will face criminal charges, police said Friday.
Cocoa Police Chief Michael Cantaloupe made the announcement during a Friday afternoon press conference. Previously, the police department told media that they would be unable to charge the teens.
Cantaloupe told reporters he's charging the teens under a state statute typically reserved for medical examiners obligated to report deaths. The statute, according to Tampa's Bay News 9, reads:
"It is the duty of any person in the district where a death occurs, who becomes aware of the death of any person occurring ... must report such death and circumstances to the district medical examiner."
Cantaloupe said, "It will be kind of a test case … As far as we know, the statute has never been used in this way."
The case sparked outrage this week when it was revealed that five teenage boys between the ages of 14 and 16 allegedly stood and watched for more than two minutes last week as 32-year-old Jamel Dunn struggled to stay afloat in a fenced-off retention pond.
"You gonna die," one of the teenagers said in a video posted to social media.
"Ain't nobody fixing to help you, you dumb ass," another teen shouted as Dunn called for help.
Not one of the teenagers attempted to assist Dunn or called or help. Instead, they laughed and filmed his final moments, police said.
When Dunn finally disappeared under water, one of the teens said flatly, "Oh, he just died." The remark sparked laughter in the group.
Cops say the teens, who were allegedly smoking marijuana as they watched Dunn die, walked away without notifying anyone of what they'd witnessed.
Police told CNN that the teens showed no remorse when they were being questioned.
Dunn was reported missing that same day. Police said he'd argued with a family member before leaving his Cocoa home. It's unclear why he went to the pond.
Dunn's body wasn't found until July 14. Authorities were notified about the video after a relative found it on social media. While authorities could identify all of the teenagers, investigators initially said they did not commit a criminal act.
Dunn's sister, Simone Scott, posted a video to Facebook on Thursday, in which she said her brother was a father of two who had a disability.
"If they can sit there and watch someone die before their eyes, imagine how they're going to be when they're older, she said.
During Friday's press conference Cantaloupe said he looked long and hard at Florida law before deciding to charge the teens.
"We don't want another family have to go through what the Dunn family has went through," he said.
Scott created a GoFundMe account to help raise money for her brother's funeral. As of Friday afternoon, more than $10,000 has been raised.
This story has been updated to reflect that authorities plan to charge the teenagers.
David Lohr covers crime and missing persons. Tips? Feedback? Send an email or follow him on Twitter.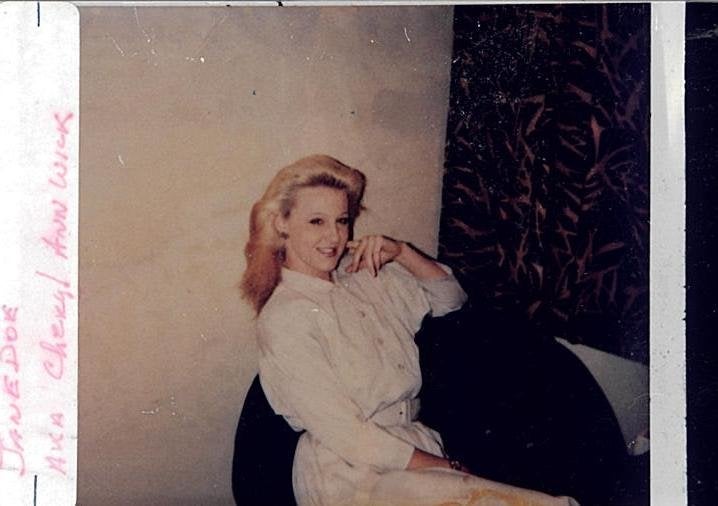 Cold Cases
Popular in the Community